Electric Eye is a boutique agency focused on Shopify brand growth. Electric Eye was founded in 2016 by Shawn Khemsurov and Chase Clymer. Jokingly referred to as the "1-2 punch", the two began migrating clients from terrible platforms to Shopify then following up with marketing & automation. The results were no joke, with that work setting record sales months for their clients. This is how Electric Eye was born.
Electric Eye is a small agency by choice. This allows their small team to work directly with key decision makers to quickly general ROI for their clients.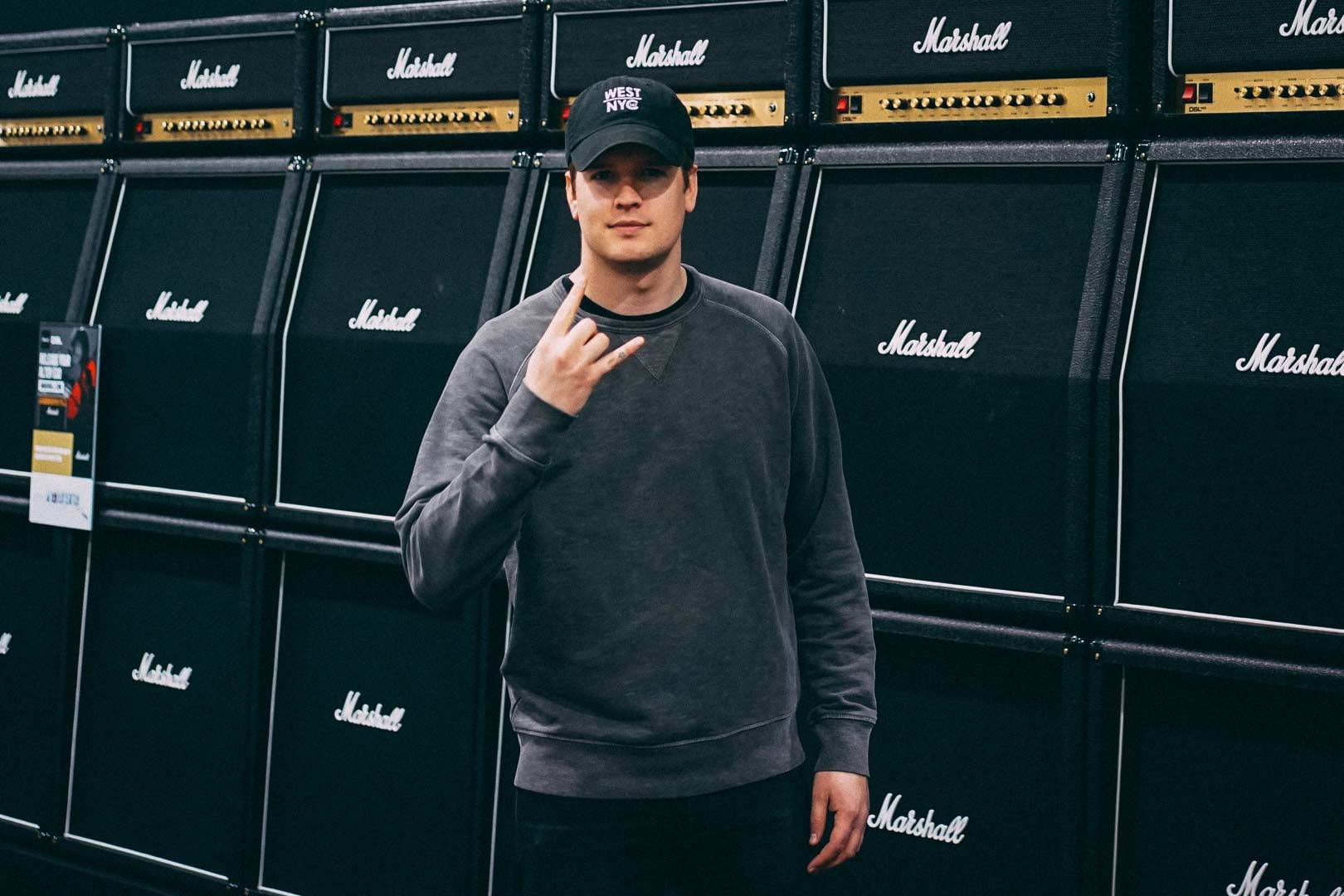 Chase Clymer
Co-Founder
With an eclectic business background, Chase developed his skills as a means to make money while touring with his punk band back in the day. He dabbled in photography and layout design, working with music publications and record labels. He has since mastered the digital marketing world on the tech side of the business, focusing on strategy, conversion, data and code. His thorough research and strategy development will give your business the insight it needs to boost engagement and ROI.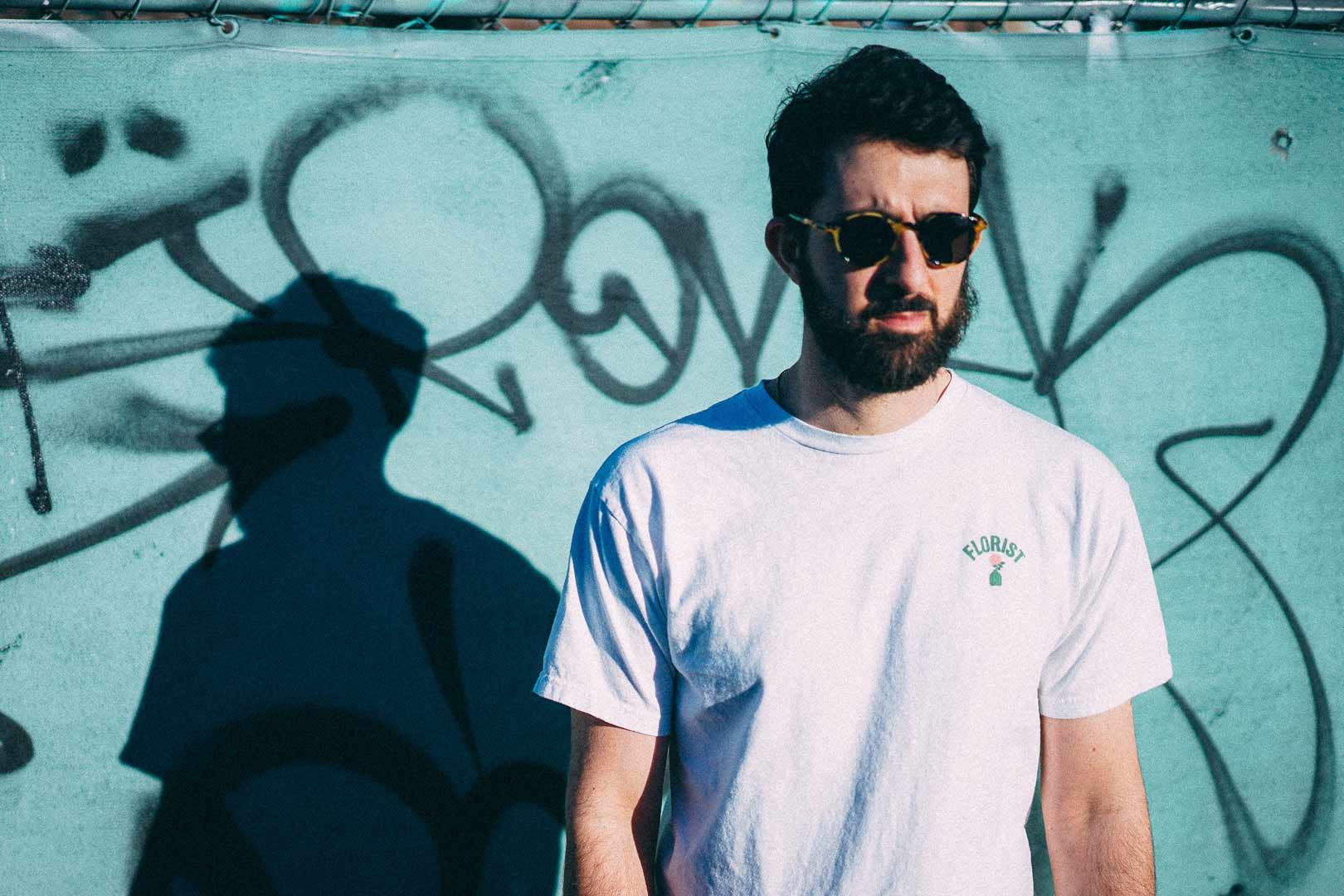 Shawn Khemsurov
Co-Founder
Shawn is a multi-disciplinary designer and co-founder of Electric Eye Agency. He has over ten years of fashion retail experience, spanning many facets of the business including web, retail stores, design and direction. This has given him a valuable understanding of the business as well as the ability to identify the needs of his clients, leading to a stellar experience all around. Former employers and clients include Abercrombie & Fitch, Gap Inc., Nike, and Homage.