Group Partner: Shopify Case Study
Who is Group Partner?
Group Partner makes highly creative ceramics out of their Brooklyn, New York warehouse studio. Founded by Isaac Nichols, their handmade work centers around positive body image, sexuality and a love for plants. Their 'boob-pot' is now infamous amongst succulent enthusiasts and interior-design obsessed instagrammers.
Average Return On Ad Spend
What did Electric Eye do?
When we were introduced to Group Partner, the site was running on Squarespace without much organization and lacking paypal amongst other payment gateways. We recommended a migration to Shopify and an upgrade to a premium theme template to accompany the brand's already-cool design aesthetic. We immediately noticed an uptick in sales and were brought back on to assist on a Facebook campaign for the 4th quarter of 2017. We achieved a x return on ad spend, leading to a company high online sales month.
"When my company was transitioning from Squarespace to Shopify, Electric Eye took the reins and made the transition fast, smooth and efficient. They were also very knowledgeable with online commerce in general and I have gained significant revenue by following their lead and asking for advice."
Isaac Nichols
Owner of Group Partner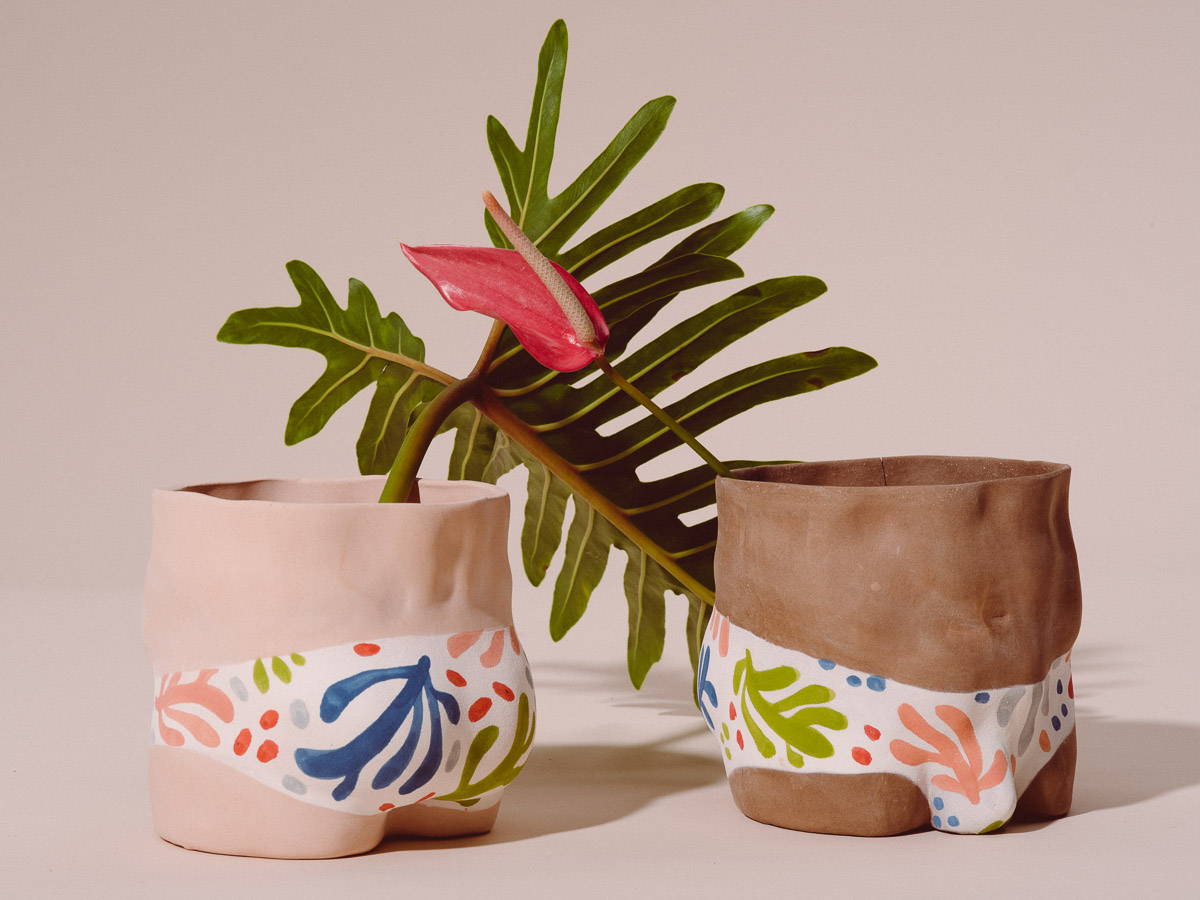 ---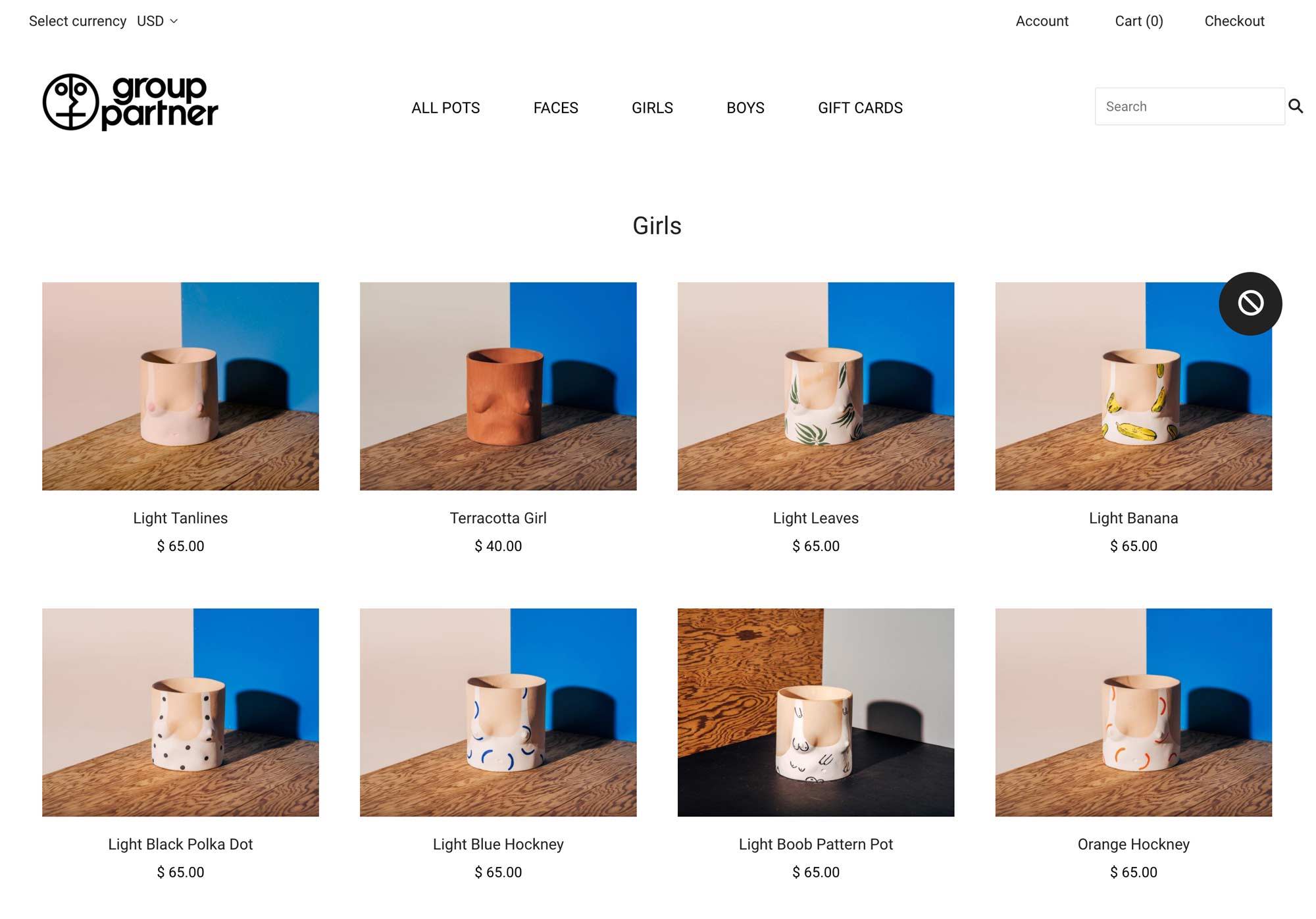 ---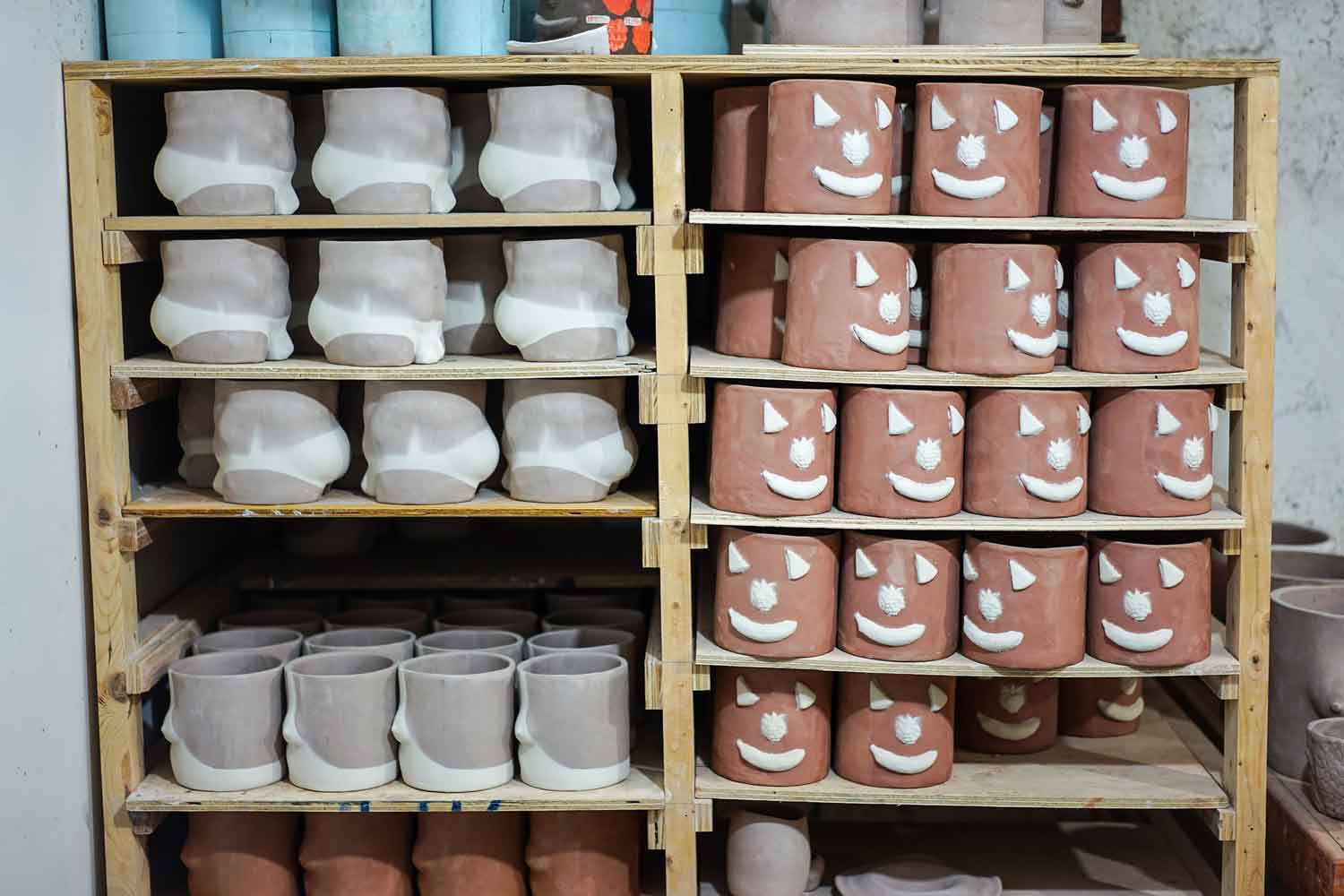 Contact the Shopify Experts at Electric Eye today to start your project: