What we do.
Electric Eye are eCommerce designers, developers, and marketers that are passionate about increasing your profits.
We offer a variety of services that are custom tailored to grow your Shopify business.

Design
Our design team will ensure a professional looking website, customized for your brand.

Custom Development
Our development team is fully capable of executing customized features to meet your needs.

Marketing
Acquire customers and retain them. We effectively reach the right audiences to maximize ROIs.

Automation
We can implement automation into marketing campaigns to take monotonous tasks off of your plate.

Store Setups
We set up Shopify stores comprehensively and efficiently for a quick-to-market solution.

Strategy
Rely on Shopify Experts to actualize the path toward meeting your business goals and objectives.
We work with Shopify store owners to optimize their websites with great design. Then, we send qualified traffic with smart marketing efforts to find new customers. Read some of our case studies below and see how data drives everything we do.
Custom theme design, custom development & marketing for New York streetwear brand.
What store owners are saying about us: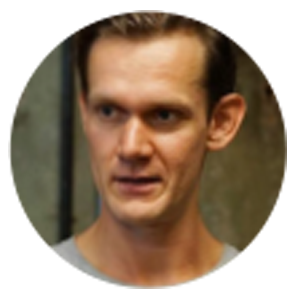 Isaac Nichols
"When my company was transitioning from Squarespace to Shopify, Electric Eye took the reins and made the transition fast, smooth and efficient. I've gained significant revenue by following their lead and advice."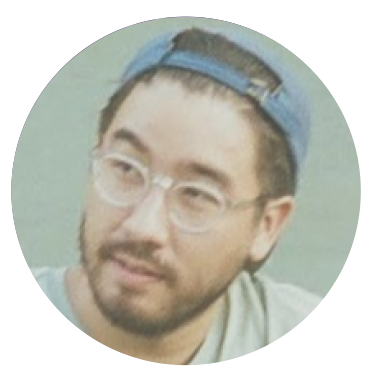 Micah Belamarich
"Our overall experience with Shawn and Chase of Electric Eye has been amazing. They are experts in their field and have really helped us grow our online business through conversion rate optimization and marketing."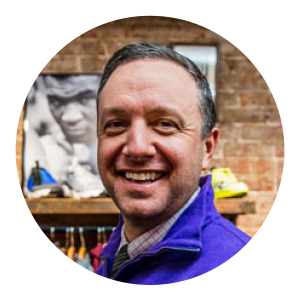 Lester Wasserman
"Working with Electric Eye has furthered our web business beyond my original expectations. Thanks to Electric Eye and their techniques, we can pinpoint the precise customers we are looking to target and really go after the business."
---
Follow us on Instagram
Ready to start your project?
Contact the Shopify Experts at Electric Eye to begin making more money online.
Ready to start your project?
Contact the Shopify Experts at Electric Eye to begin making more money online.
let's go