Electric Eye is very proud to partner with innovative software partners within the Shopify ecosystem. Our team is very familiar with these programs and use them everyday. If you'd like help installing or utilizing one of these apps contact us today.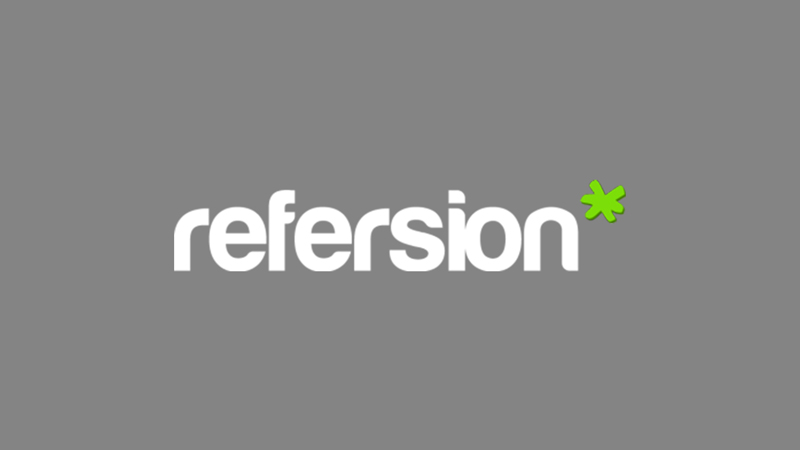 Refersion
It's time to make performance marketing easy. Refersion is designed to help you quickly create and launch your own promotion network. We handle all the heavy lifting, allowing you to focus on growing your business through partnerships with bloggers, influencers, ambassadors, and promoters.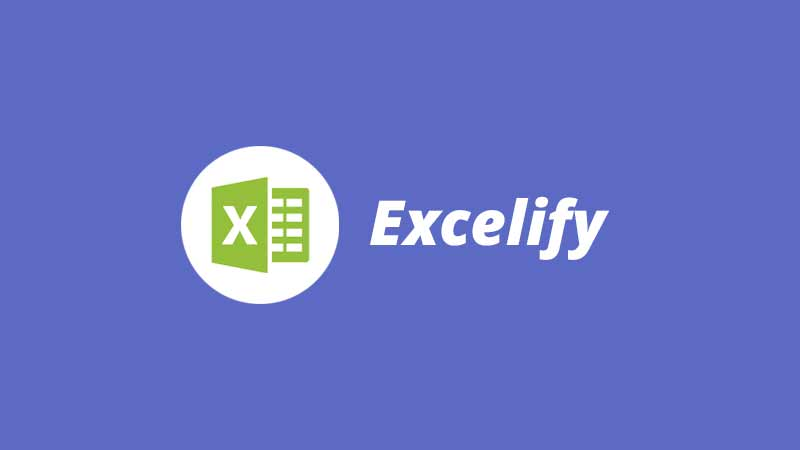 Excelify
Manage your Shopify store data by importing and exporting human readable Excel files.
This app is for you if you manage Shopify store data, you like precision, and you need to control the outcomes of your work. Beneficial is if you know how to use Excel (or similar spreadsheets apps), or at least are willing to learn those things.
Do you need help with one of these solutions?
We're pretty good at fixing problems. Want us to help you?