Electric Eye is very proud to partner with innovative software partners within the Shopify ecosystem. Our team is very familiar with these programs and use them everyday. If you'd like help installing or utilizing one of these apps contact us today.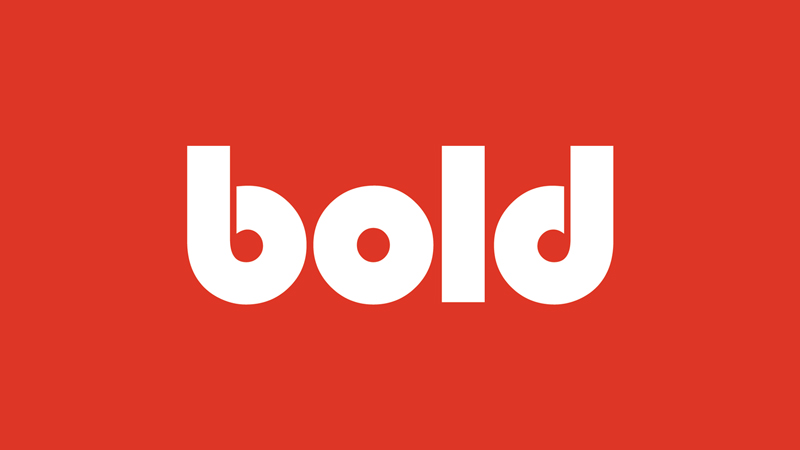 Bold Apps
Bold continues to be the leader when it comes to Shopify app development and has since grown from the four founders working part-time in their basement, to a team of more than 100 expert Support Wizards, Designers, Developers, and Project Managers who work with Fortune 500 clients around the globe, winning multiple awards along the way. If you can dream it, Bold can build it!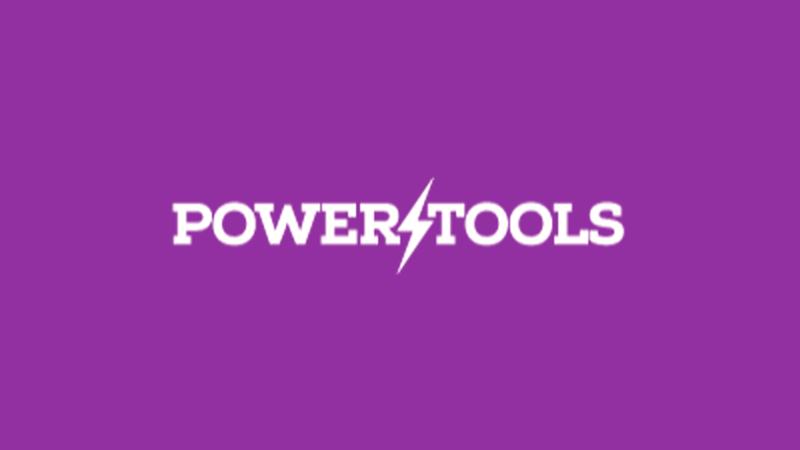 Powertools
Power Tools unlocks the full potential of your store with tools that help your customers, help your marketing and help you!
Managing collections and products can take a lot of time and effort, as well as affect your sales and customer discovery. Power Tools can assist in basic tasks, automate processes and add new features to your store.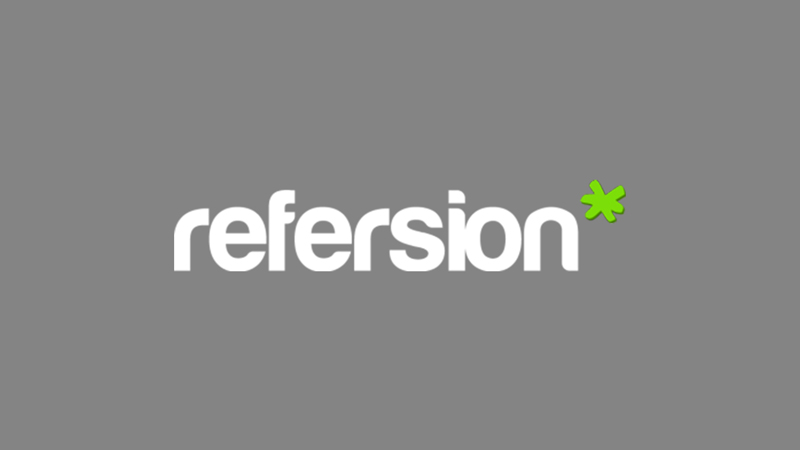 Refersion
It's time to make performance marketing easy. Refersion is designed to help you quickly create and launch your own promotion network. We handle all the heavy lifting, allowing you to focus on growing your business through partnerships with bloggers, influencers, ambassadors, and promoters.
Do you need help with one of these solutions?
We're pretty good at fixing problems. Want us to help you?