Our mission is to provide the best service and results in the Shopify ecosystem.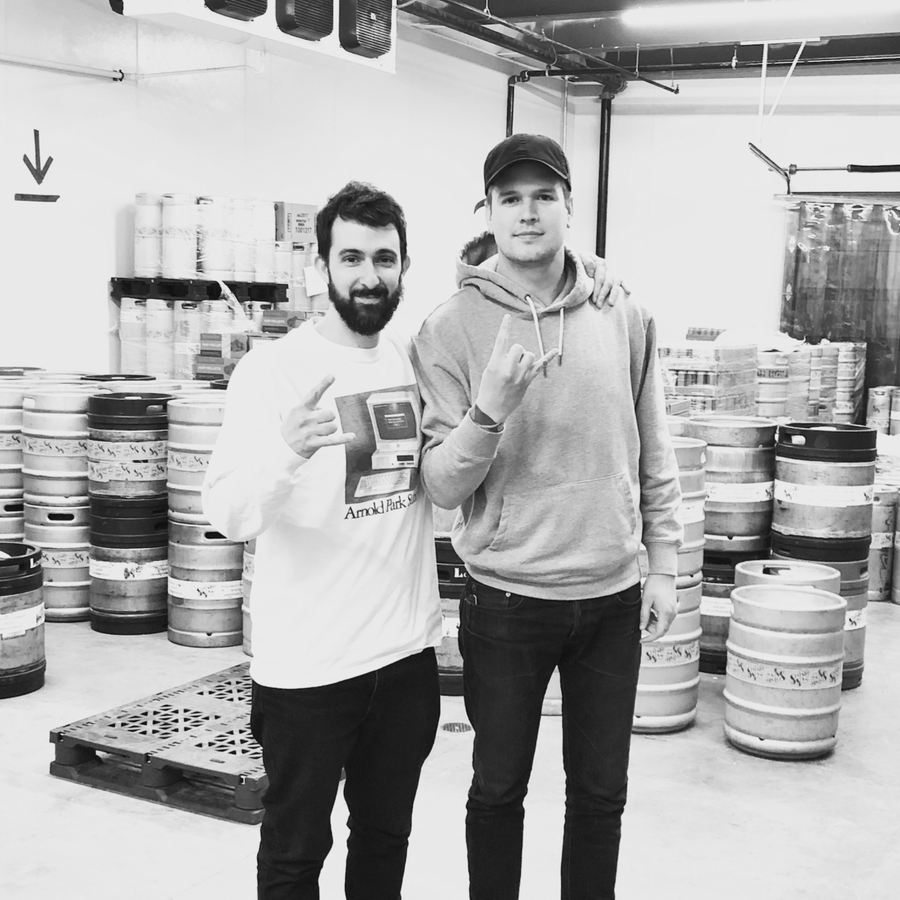 The Shopify Experts You've Been Looking for

We typically work with direct-to-consumer lifestyle brands in the fashion, home goods, beauty, and accessories space.
Our clients often come to us frustrated by experiences with generalist agencies where their investment didn't pay off. Or they've been burning out, putting in countless hours to project manage a collection of contractors.
We started Electric Eye because you deserve a specialized team of true Shopify Experts devoted to taking the pressure off you.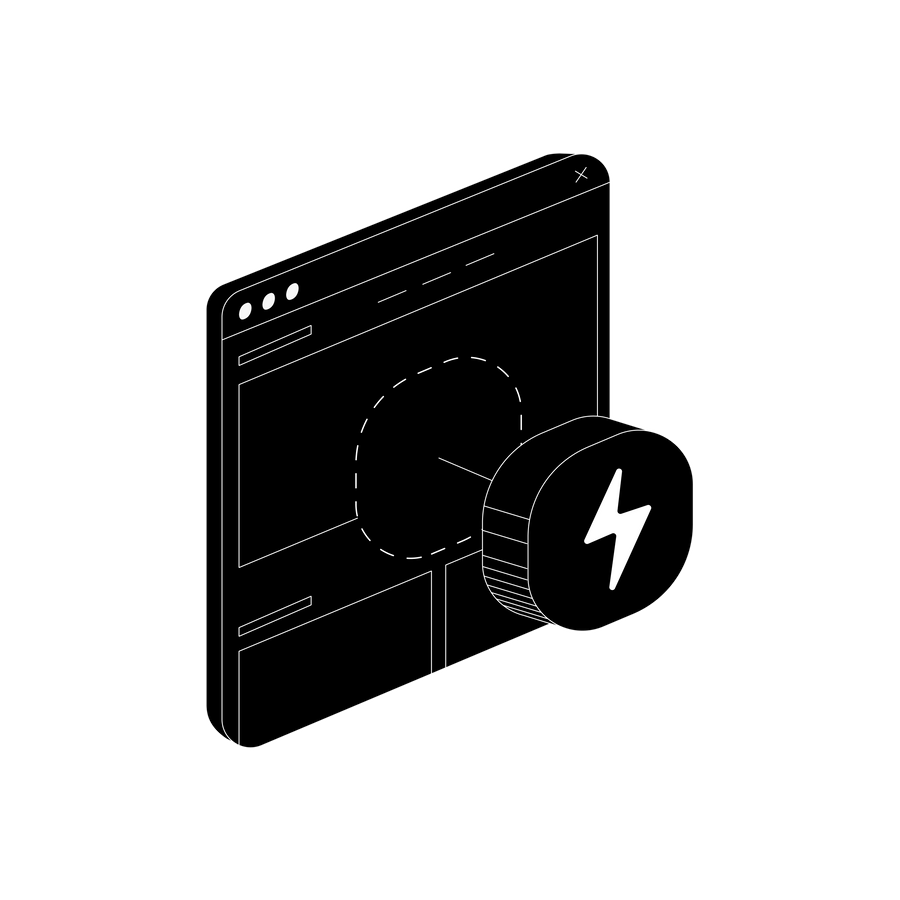 Your On-demand Tech Troubleshooters

Not only are we Shopify Experts, but we also have partnerships with all the best tech in the Shopify ecosystem.
We can troubleshoot even the trickiest tech tangles — super quickly — because we have direct lines to the folks at Shopify, Klaviyo, Klarna, and other technologies you rely on.
(By the way… we know our stuff so well that we've even been invited to write courses for Shopify Plus and Klaviyo!)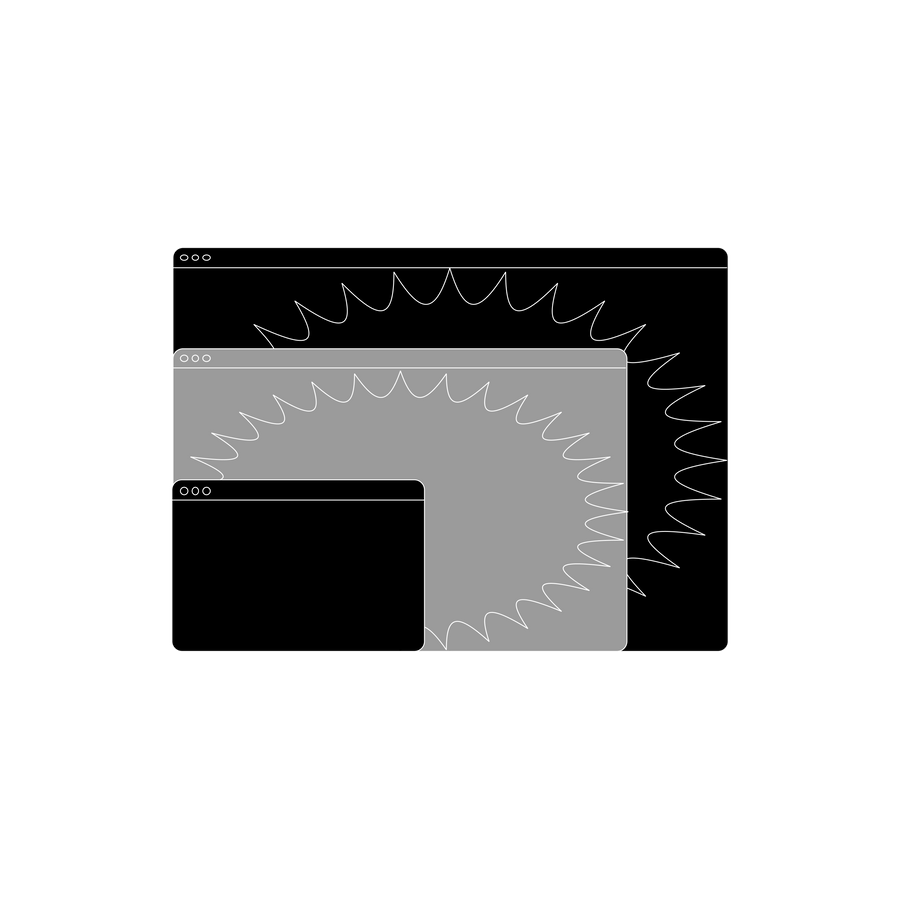 The Resources of a Big Agency, with a 1:1 Experience

Our customer service is next level (so our clients tell us).
As your personal guides through the "Wild West" of ecommerce, we always have your back. You'll never struggle to get in touch with us — in fact, you're just a quick message away from getting answers.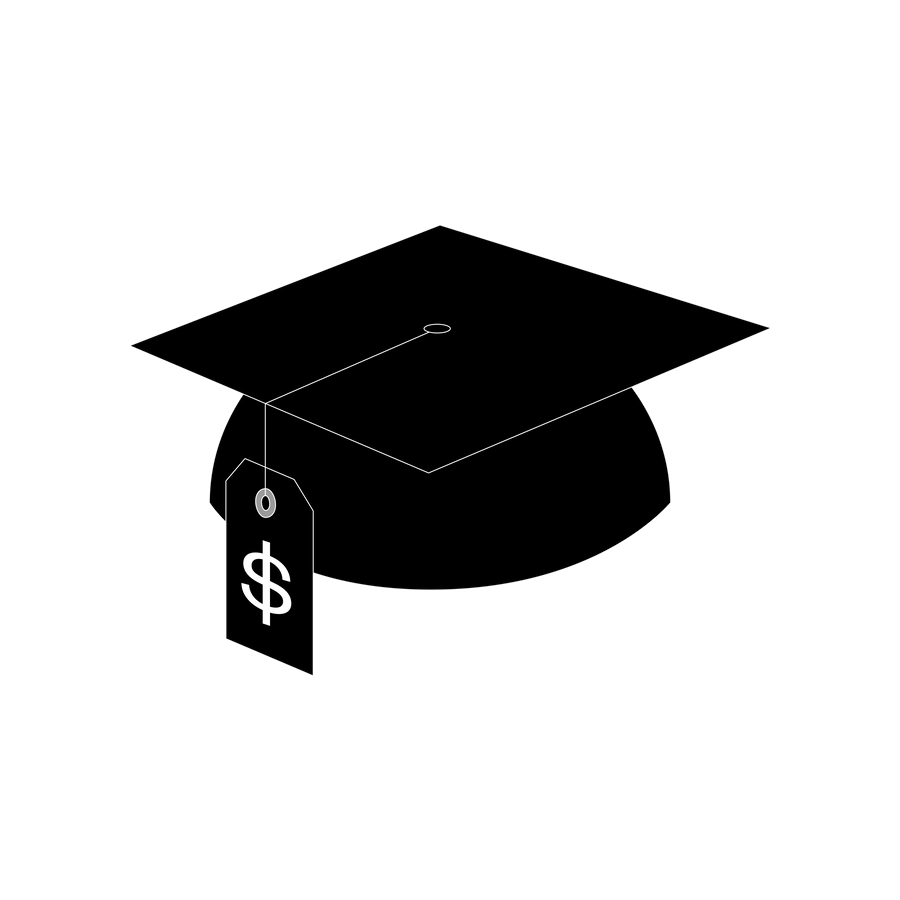 Creators of the Honest Ecommerce Podcast

When we're not working with our clients, we're talking to brand founders, software creators, and other ecommerce experts on our weekly podcast, Honest Ecommerce.
So far, we've interviewed over 200 founders, sharing their actionable advice for running a successful DTC ecommerce brand.
You won't hear any sleazy "get rich quick" schemes, dropshipping delusions, or sneaky paid product placements. Nope, just real talk on what matters to the brands we serve.
Think We're a Good Fit?
Don't hesitate to reach out to find out how our expertise can help your store thrive.