Electric Eye is a boutique agency focused on helping brands grow their online sales. We are certified Shopify Experts who provide well-designed, data-driven solutions, allowing our clients to worry less about technology, and focus on running their business.
The agency was founded from our passion to help solve problems. Our process starts with site optimization through design and development, followed by marketing & automation efforts to accelerate growth. Clients appreciate our dedication, and the results we provide through tangible revenue.
Electric Eye is a small agency by choice. This allows their tight-knit team to work directly with key decision makers to quickly generate ROI for their clients.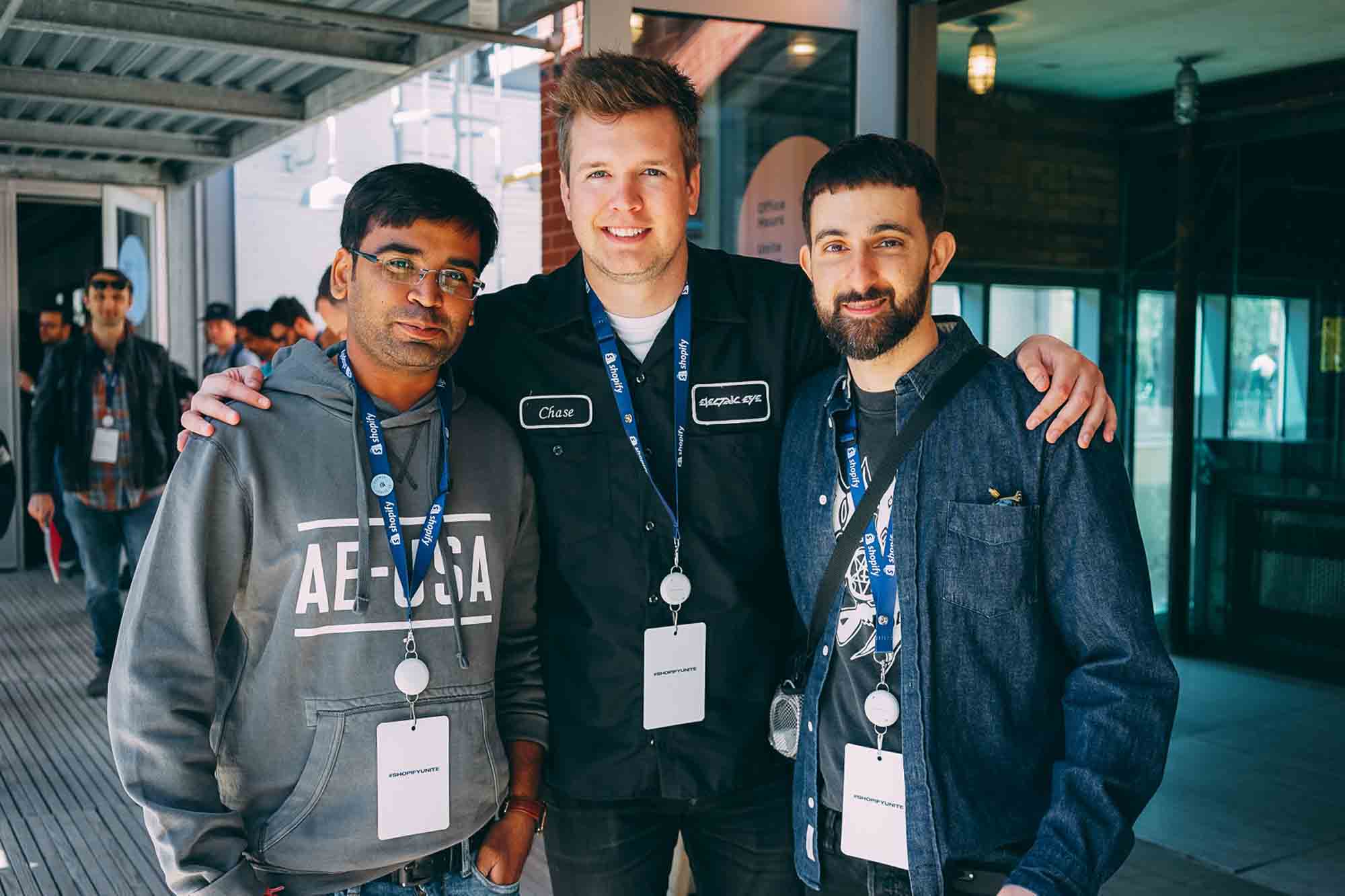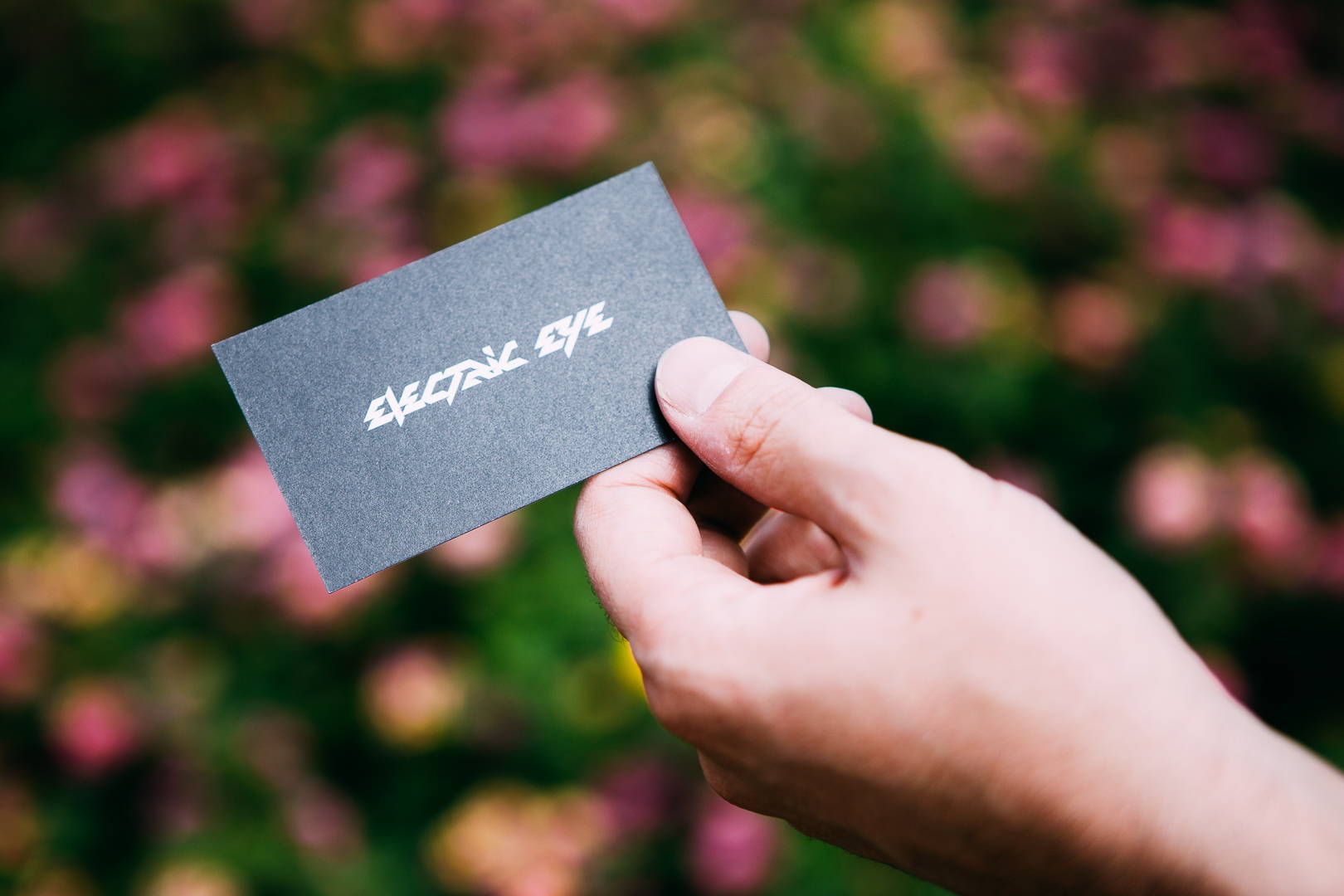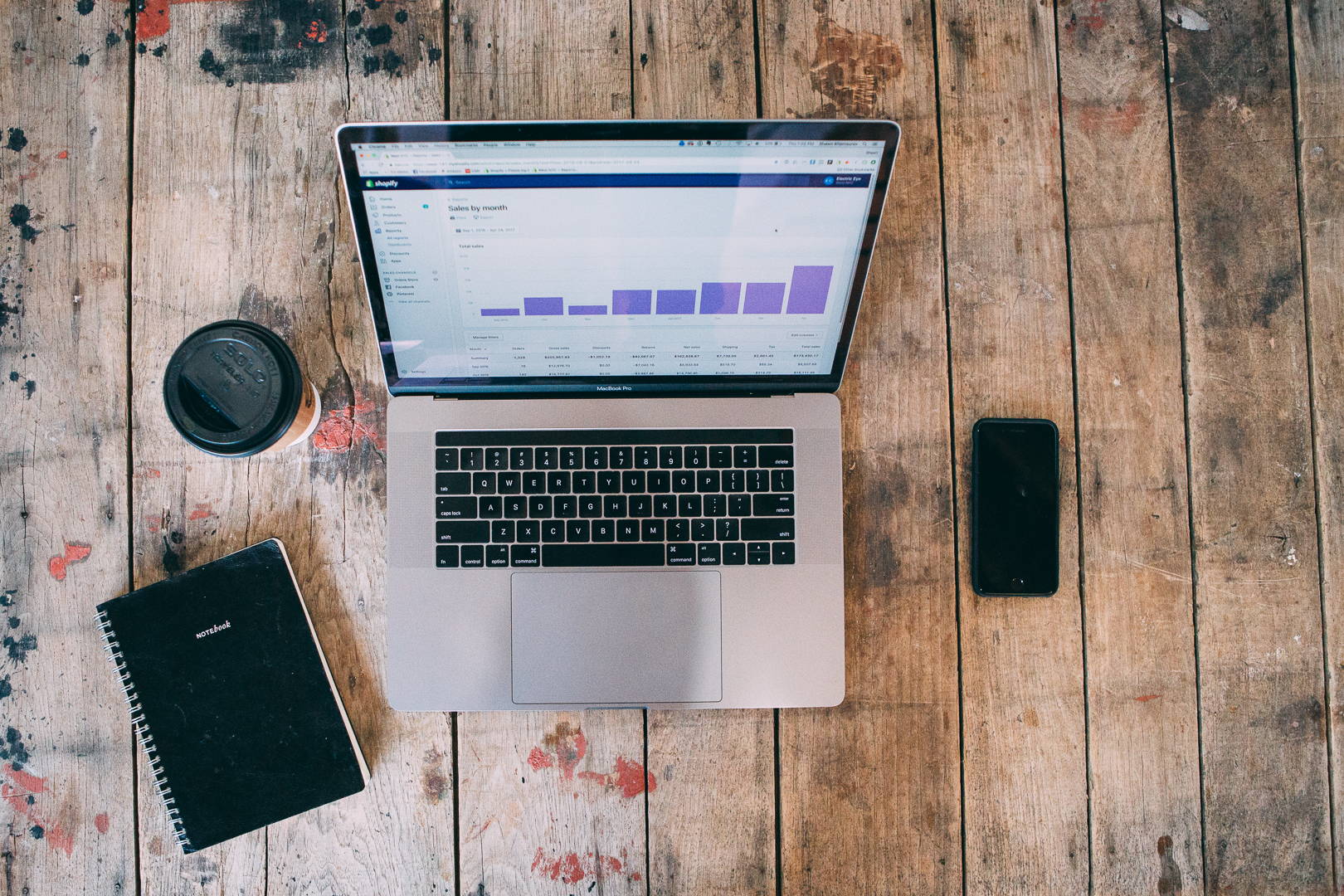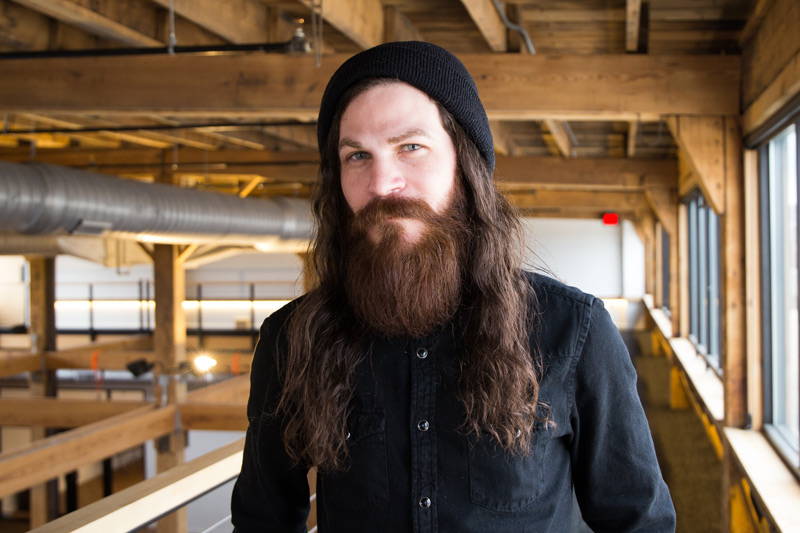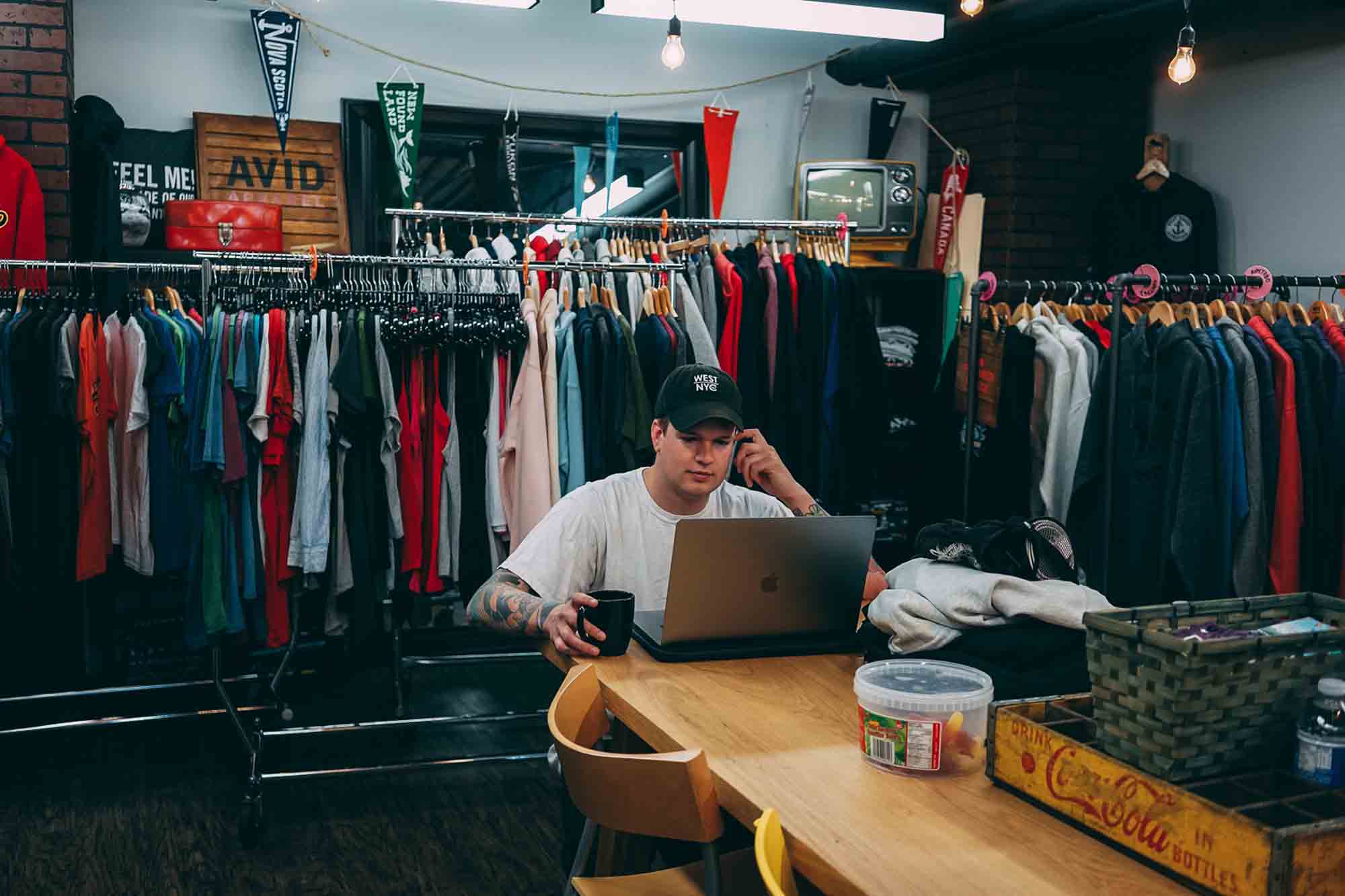 What we do.
Electric Eye are eCommerce designers, developers, and marketers that are passionate about increasing your sales.
Design
We build professionally designed websites tailored exclusively for your brand.
Custom Development
Our development team is fully capable of executing customized features to meet your needs.
Marketing
Acquire customers and retain them. We effectively reach the right audiences to maximize ROIs.
Automation
We can implement automation into marketing campaigns to take monotonous tasks off of your plate.
Store Setups
We set up Shopify stores comprehensively and efficiently for a quick-to-market solution for startup brands.
Strategy
Rely on Shopify Experts to actualize the path toward meeting your business goals and objectives.