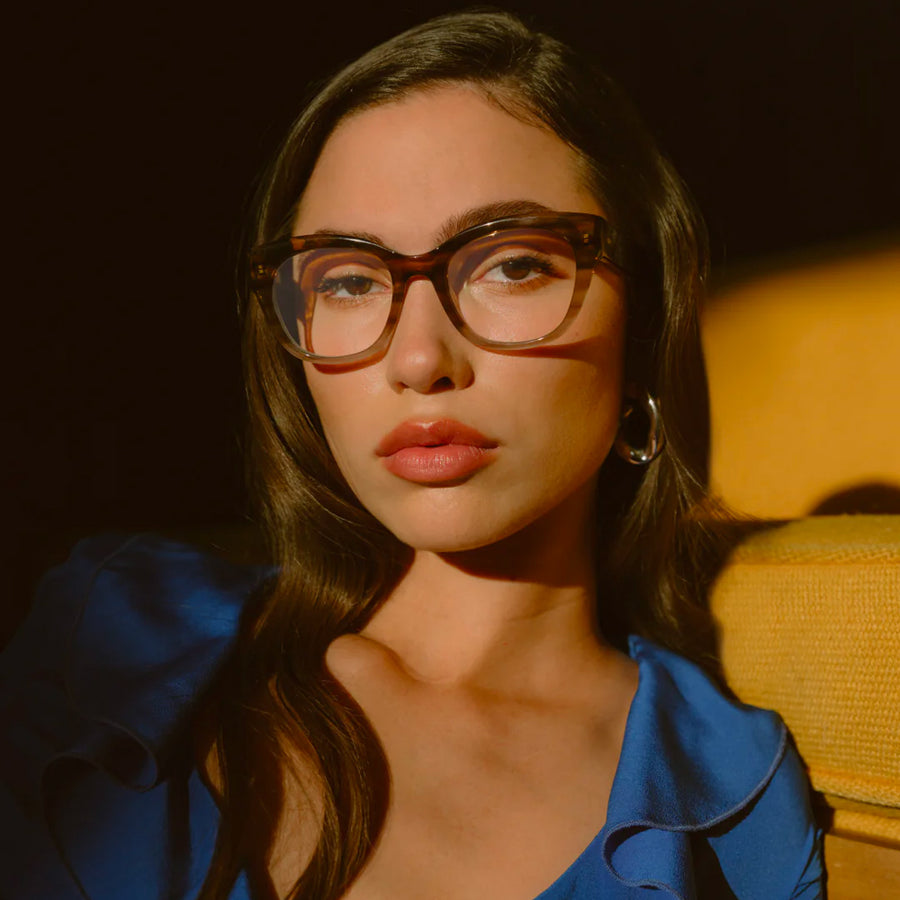 Summary
Barton Perreira is an independent brand that sees things differently, taking the time to invest in craftsmanship that produces nothing less than the finest eyewear in the world. Meticulously crafted by hand in Japan, a single pair of Barton Perreira frames takes weeks to refine. Distinguished for their passionate attention to each one-of-a-kind detail, Japan's leading artisans ensure every facet of Barton Perreira eyewear is brought to life with precision and virtuosity.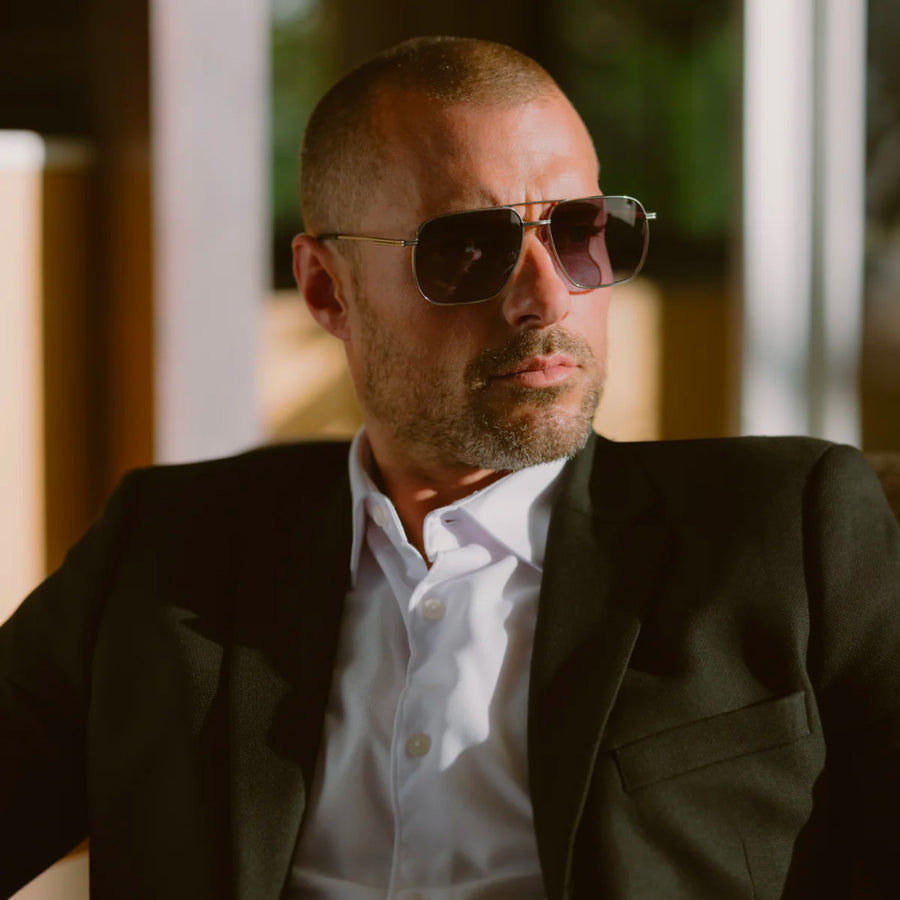 The Problem
Barton Perreira was working with Almost Studios to design a brand new website experience. The site design was looking beautiful, but they were without a partner to bring it to life with code. Additionally, the tech stack being used needed to be considered when building the new site. They were lacking the help of a Shopify Expert to guide them through the process.

The Solution
Electric Eye was able to jump into the project on short notice and audit the current situation. We determined that the initial coding of the new site was not done with best practices. In order to match the luxury aspect of the brand and its values, we needed to start over with a clean slate. Electric Eye carefully coded the new site to match the original design closely, with great attention to detail.
We also identified a number of apps that could be retired once the site went live. This guidance led to faster load times and better performance overall. Since there were some optimizations needed with product data, we were able to show the team at Barton Perreira how to structure things for the new site. With a new design and custom development, we should see a better customer experience and greater sales.


"I was impressed with the team's exceptional communication skills and their sense of urgency in completing projects promptly. Their extensive knowledge in the field was evident and greatly contributed to the success of our project.

Additionally, their tutorial videos provided guidance for post-project maintenance of our website. I highly recommend their services to anyone in need of a reliable and knowledgeable team."
- Tricia Valbuena, Barton Perreira