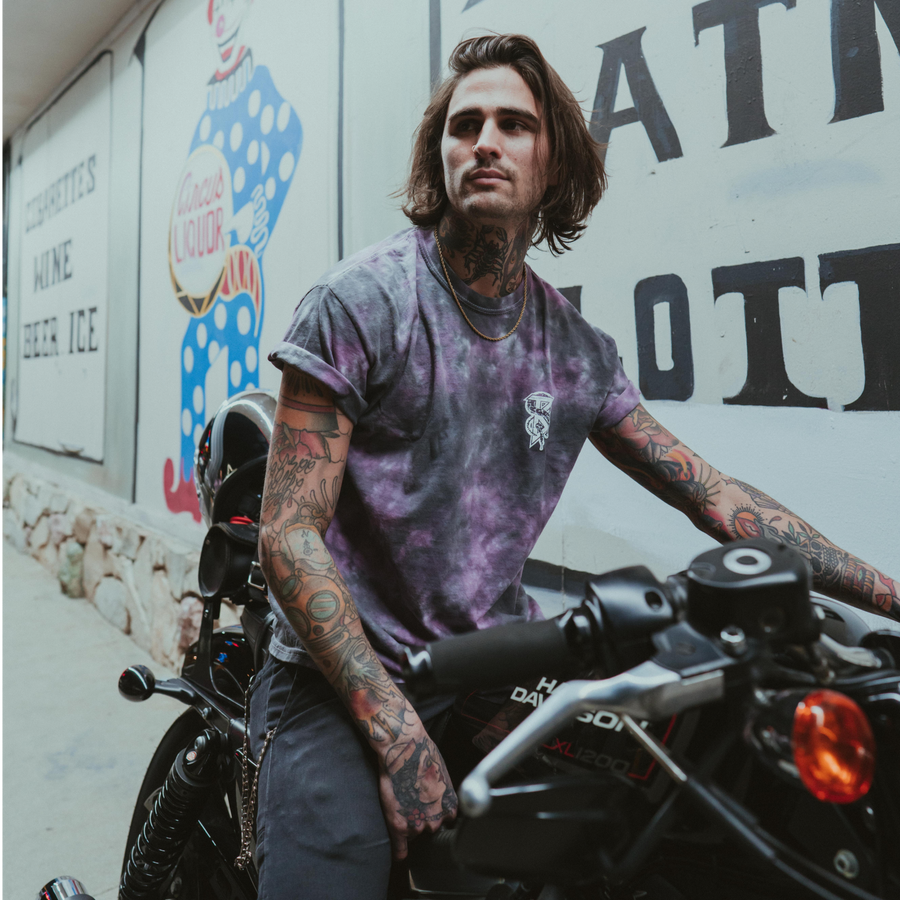 Summary
Beartooth began as an emotional exorcism. Conceived, constructed, and unleashed by one man in a basement studio. Now, even as the band has grown to become a headlining festival act; cracked Billboard's Top 25; lit up SiriusXM radio; and were crowned Breakthrough Band at both the Metal Hammer Golden Gods Awards and Loudwire Music Awards, Beartooth's music and message remain intensely personal.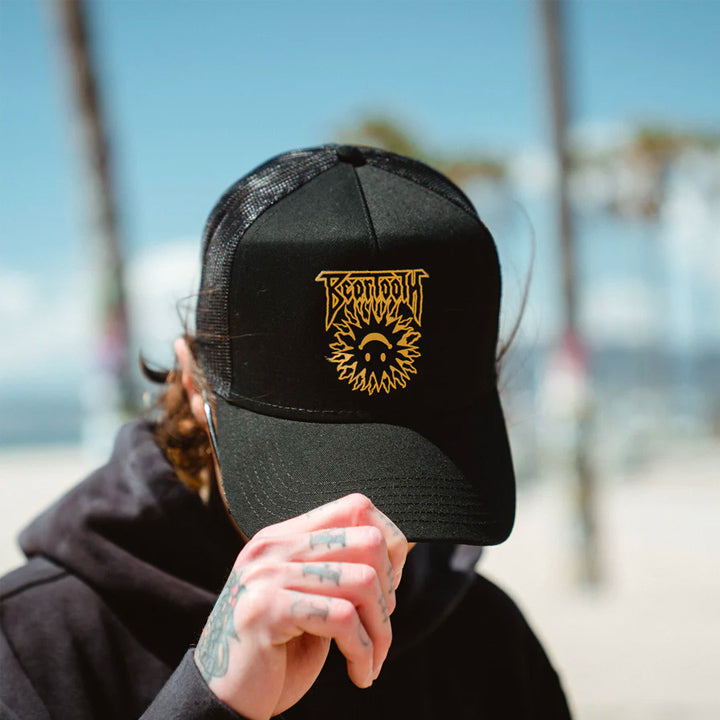 The Problem
Beartooth was not maximizing sales on their ecommerce store due to a confusing user experience. While sales were steady, they were not seeing significant growth or retention of customers. In addition, Beartooth was managing several different international stores with no method to get customers to their correct geographic store. The band was utilizing mailchimp for email marketing and not seeing a strong return with the current technology.
The Solution
Beartooth partnered with Electric Eye to completely overhaul the user experience on their Shopify webstore with a custom theme focused on speed and performance. We started with a rebuilding of the navigation and header for an easier, more intuitive shopping experience. Also, we engineered a custom search functionality to get customers to their desired product quicker. Geolocation was implemented to bring customers to their correct geographic store with ease. Automated Email Marketing and SMS channels were implemented to increase customer retention.


"Electric Eye took innovative steps to grow our e-commerce business with tremendous results during the pandemic, It saved a section of our business."
Thomas Gutches, Manager