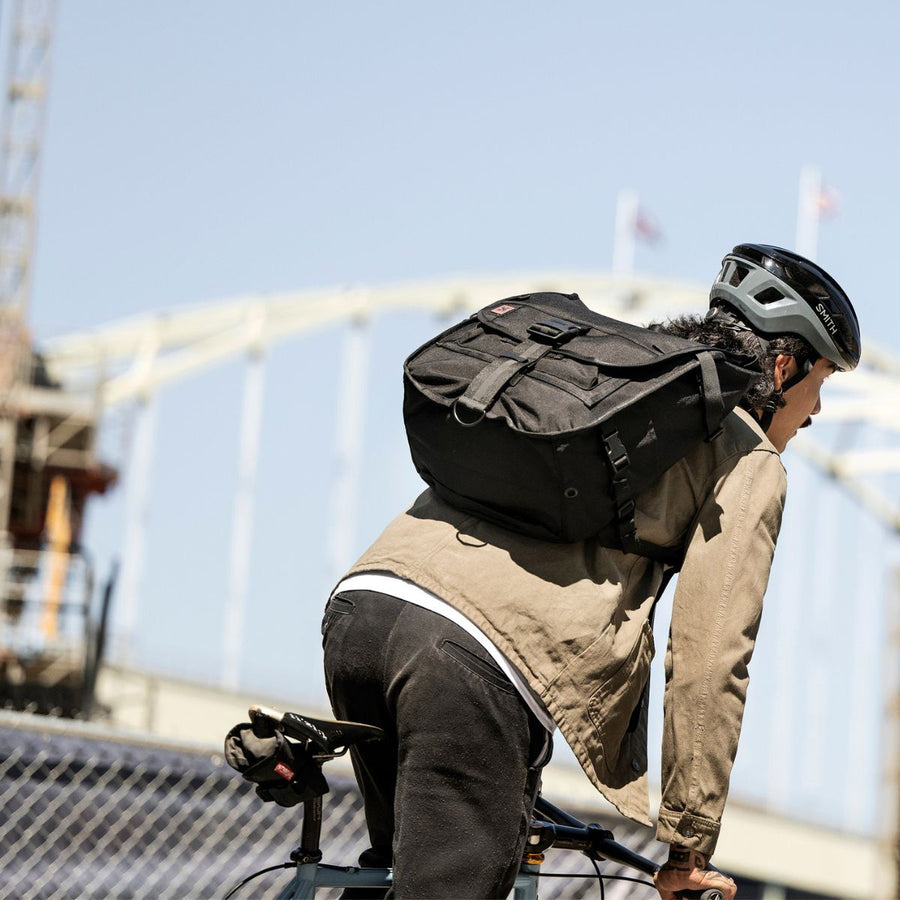 Summary
What began decades ago with an iconic messenger bag has grown into a heritage brand that lives at the intersection of movement and self-expression. Today, Chrome Industries is a collective of resourceful creators committed to building thoughtfully designed gear for the movers of today and tomorrow.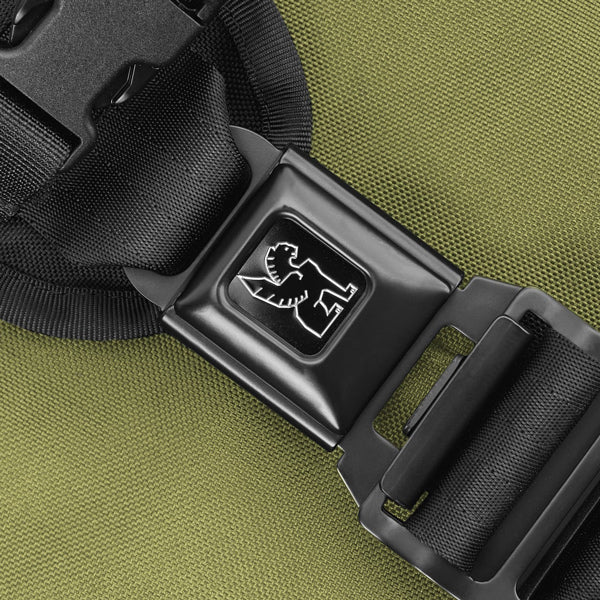 The Problem
Chrome Industries made the decision that Shopify was going to be the future of their online business, making the switch from Sales Force Commerce Cloud. They were in need of a trusted partner to ensure their data would be flawlessly migrated into Shopify.

The Solution
Electric Eye worked with Chrome Industries to extract the necessary data from Sales Force Commerce Cloud, converted the files and compiled it all to be properly migrated into Shopify utilizing Matrixify. Crucial to the aim of the project was ensuring the data imports were done procedurally and comprehensively without any lapses in data while strategically coinciding with their new site launch. Electric Eye was able to carry out the data imports according to plan, assisting in a successful new launch for Chrome Industries on Shopify.
"Thank you for your support on the data migration journey to Shopify. It has been very nice to work with the Electric Eye team."
- Sean Colin, Director D2C