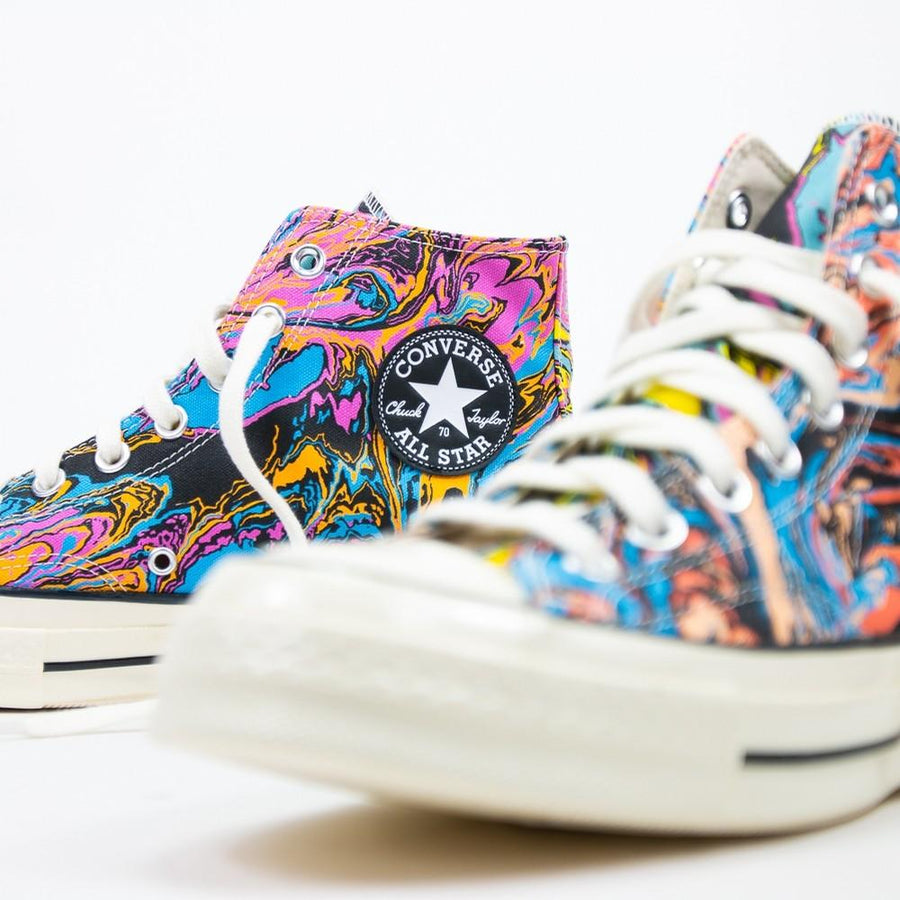 Summary
Heralded as Cincinnati's premier sneaker and clothing boutique, Corporate has been servicing the tri-state for nearly 12 years. Birthed in the economic crisis of 2008, Corporate was able to thrive and persevere with elite customer experiences and carefully curated product.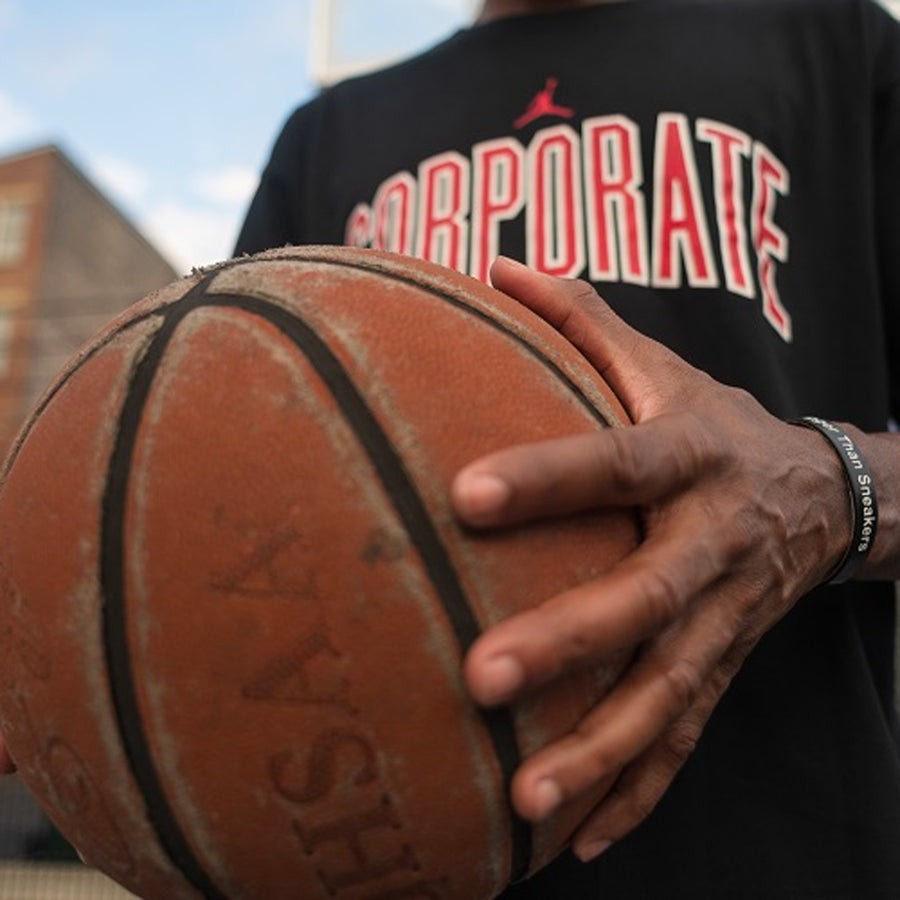 The Problem
Corporate was utilizing a relatively obscure ecommerce platform that was limiting their ecommerce growth. Simple operations took much longer than they should, leading to a great deal of frustrations with the technology of their old platform. The UX design of the old site left much to be desired and any customizations were complicated and required a developer. The platform was also not set up for seamless marketing initiatives. In order to keep up with the demands and aesthetics of a picky sneaker and streetwear consumer, a change needed to be made to the design and functionality of the ecommerce store.
The Solution
Partnering with Electric Eye, Corporate was able to migrate from their old platform over to Shopify and launch with a new design within 2 months. We were able to migrate all of the products, customers, orders, blogs, etc. using our expertise and save countless hours of manual labor for the team. A complete overhaul of the site design was also instrumental in creating a matching experience to the Corporate retail stores. Navigation, product pages, and the overall user experience were all streamlined for a quick checkout process that was missing from the old solution. Automated email marketing was implemented to retain and delight current and future customers. Overall, Corporate was able to drastically improve their ecommerce business from the inside out with a migration and redesign from Electric Eye.
"Electric Eye went the extra mile to hit our timeline and launch our new website seamlessly. I appreciate the communication, speed, and quality of work."
- Matt Tomamichel, Owner