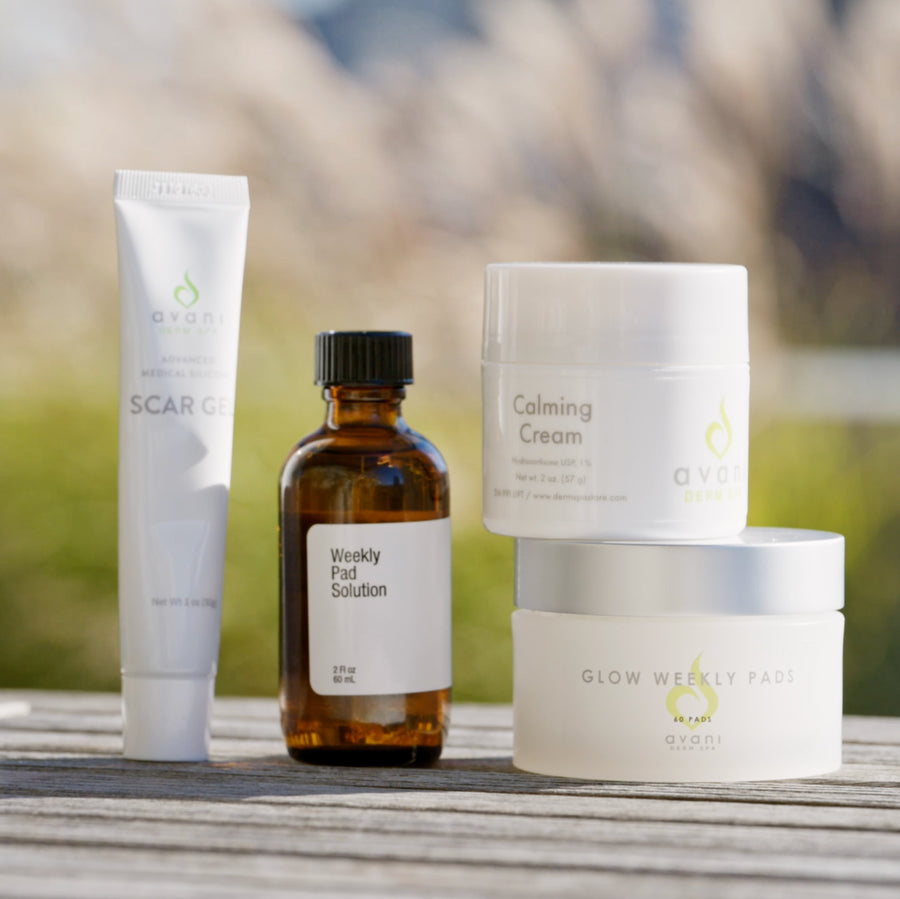 Summary
Derm Spa Store began in 2015 as the online shopping store for Avani Derm Spa, a premier medical spa located in St. Louis, Missouri. Over time, their customer base has grown and they serve customers all over the country. They see skincare clients and patients every day in St. Louis which gives them a unique perspective in helping you choose the right products.
Derm Spa Store prides themselves on providing personalized service to each and every customer who needs it. They also only stock and carry products they truly believe in and have seen work for clients. Finally, they are proud to offer their own Avani Derm Spa signature line of medical grade products, which has been carefully formulated and curated to provide maximum results for your skin.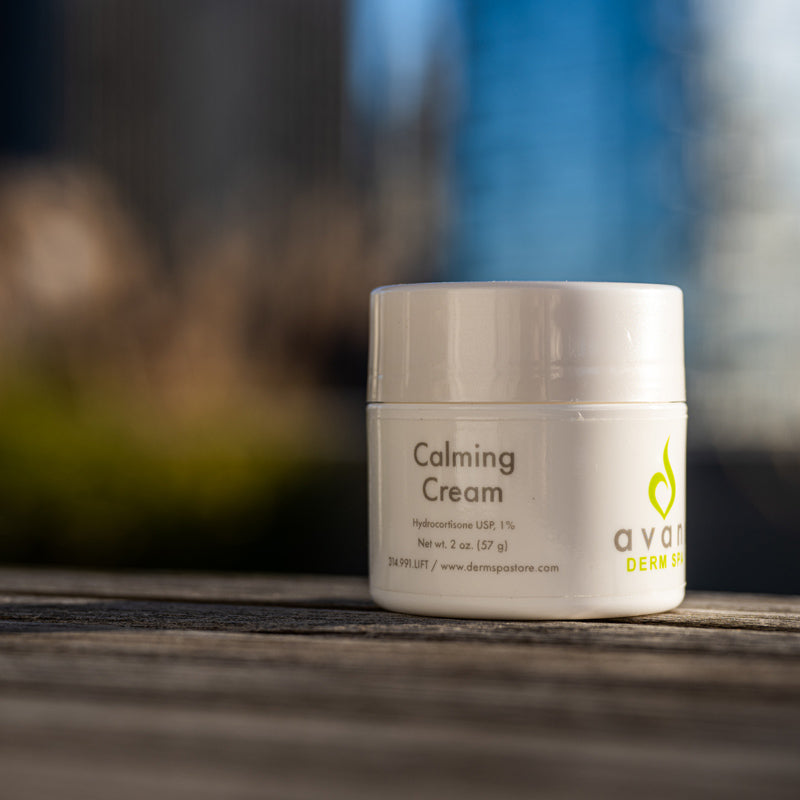 The Problem
Derm Spa Store experienced great success with their Annual Open House, the biggest promotion of the year for the company online. Since the original website was built solely for the event without taking regular online sales into consideration, there was quite a bit missing from the design. Additionally, there was a lack of branding that would differentiate their brands both internally and to the market in general. In order to capture the momentum from the annual sales, Derm Spa Store needed a technology partner that knew Shopify inside and out.
The Solution
Electric Eye worked closely with Derm Spa Store to create a completely new brand identity. Building upon the new branding, we designed a custom Shopify theme that was focused on performance. We were able to increase the page speed and improve the user experience, leading to increased conversions. A completely new navigation was implemented, along with custom filter and search capabilities. Leveraging Shopify plus for checkout scripts and automations made life easier for customers and the client alike. Overall, Derm Spa Store now has a powerful platform for future business growth and a brand that stands out from the pack.
Notable features include:
Collection Page Add To Cart Buttons
Custom product gating for medical grade products requiring approval
Custom messaging for backordered product
Side cart with custom built-in upsell offers
Side cart custom gift with purchase offer


"Electric Eye cares about their clients and providing quality results. The team is so easy to communicate with and stuck to our timelines and budgets. Our site design is much more professional looking and easier to navigate."
- Erin Suermann