Golden Steer Steak Company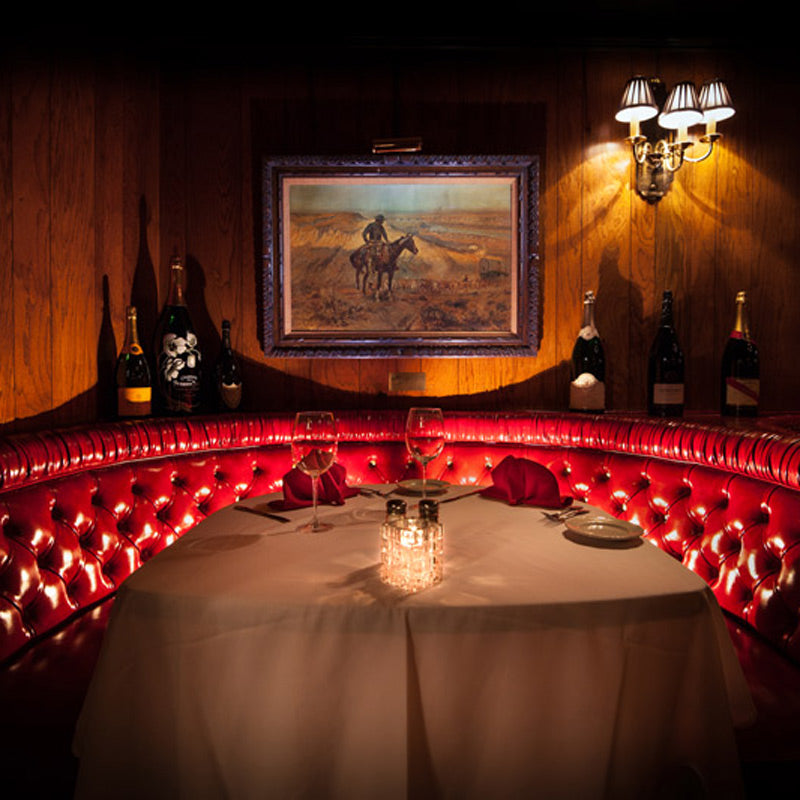 Summary
Golden Steer Steakhouse is the oldest continually running steakhouse in Las Vegas. Offering premium cuts of delectable USDA Prime Wet-Aged Beef from New York Strip to Filet Mignon to Prime Rib, the Steer brings the experience of Sin City right to your doorstep.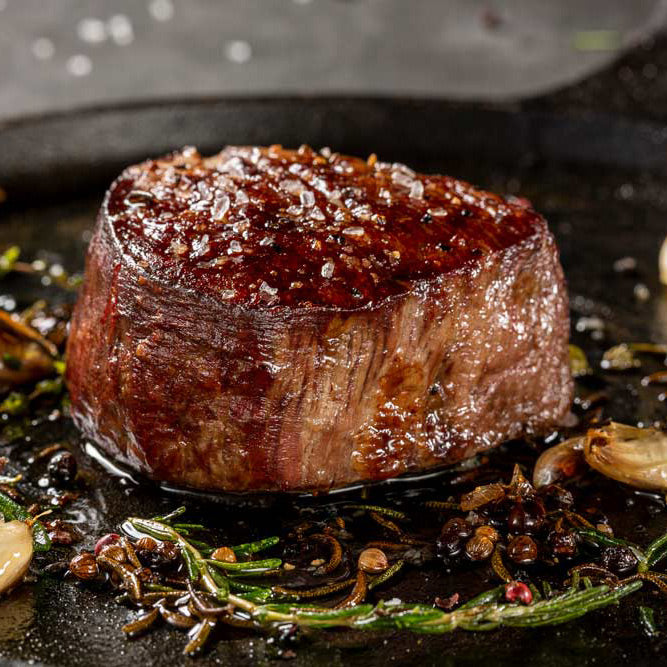 The Problem
Golden Steer Steak Company was looking to modernize its business at Las Vegas' oldest continually running steakhouse. The company was interested in supplementing decreased restaurant sales during the Covid-19 pandemic by adding ecommerce capabilities. There were multiple challenges with launching a new arm of the business, such as fulfillment of high quality steaks shipping around the country and subscription technology. The Steer needed a technology partner that understood Shopify and the complexities of subscription services for food and beverage brands.
The Solution
Electric Eye partnered with Golden Steer Steak Company to build their first ecommerce store on Shopify. We translated the updated branding into a beautiful online experience for the customer. Taking extra time on the celebrated history of the establishment, we aimed to convey the quality and authority Golden Steer has in the market. We implemented subscription billing so customers could get The Greatest Steaks On Earth® delivered straight to their doorstep at the interval of their choice. Overall, we laid the foundation for Golden Steer to thrive online with direct to consumer sales.
"Electric Eye has industry leading knowledge along with a highly responsive team. The impressive Golden Steer website design has made steak sexy."
-Amanda Signorelli, Co-Owner