Summary
Emily Vaca established MINNIDIP, the original designer inflatable pool brand. MINNIDIP offers lively and trendy designs with vibrant colors that cater to both adults and children. Emily founded MINNIDIP after realizing that there were no similar products available in the market. Now, people can enjoy cooling off on hot days without sacrificing the aesthetics of their outdoor decor by resorting to the unappealing, cartoonish blue inflatable pools covered in fishes and dolphins.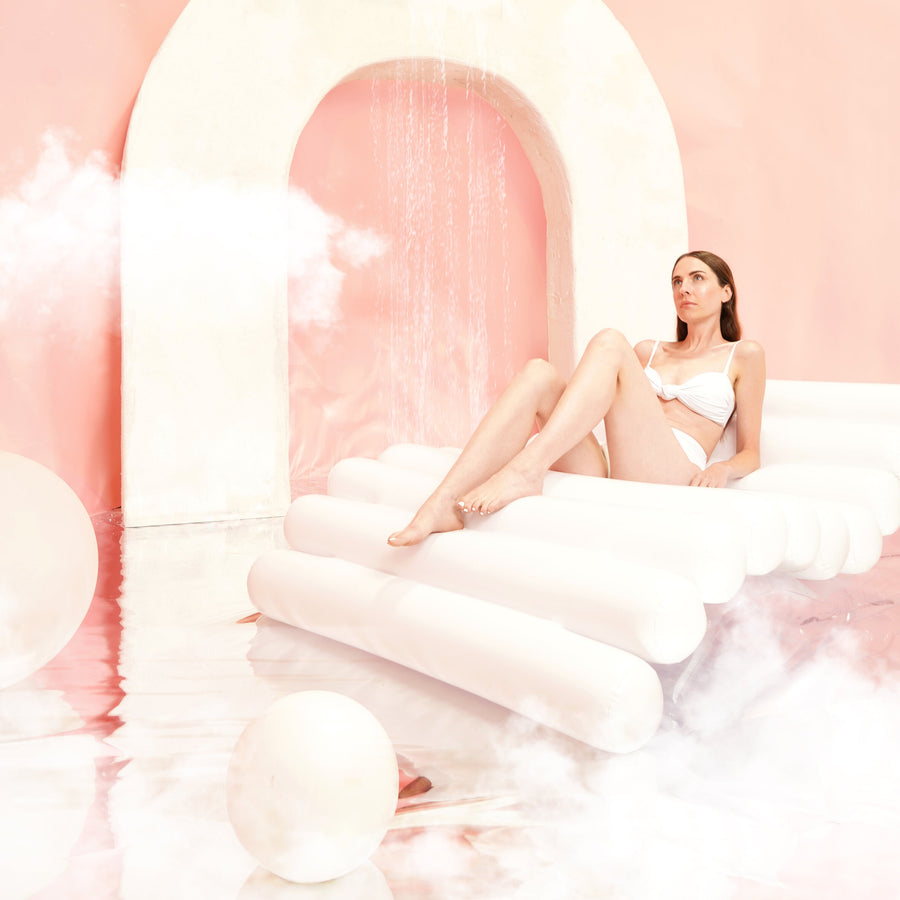 The Problem
MINNIDIP was experience a burst of growth during the pandemic when people were stuck at home. When MINNIDIP was founded, Emily was already using Squarespace for her personal design website. She established the ecommerce portion of the site on Squarespace as well since she was already familiar with the CMS and platform.
Now that the business is looking to grow and increase their stock of products, they were interested in moving over to Shopify. With their products being carried in major retailers like Target, time was limited and the team did not have the resources to faciliatate a move to Shopify on their own.
The Solution
Electric Eye partnered with MINNIDIP to migrate their store from Squarespace to Shopify. We carefully organized their product, order, blog, and customer data and migrated it seamlessly. We customized a theme design that was now tailored for a unique ecommerce experience.
The new site has an updated navigation that is more user-friendly and great features like customer reviews and product bundling. In addition to the Shopify migration, we also made the upgrade from Mailchimp to Klaviyo in order to harness the power of email automation.
Overall, MINNIDIP was able to upgrade the not only the customer experience, but also lighten the workload for their small team with the streamlined operations Shopify provides.


"Working with Electric Eye was awesome. Our brand was new to Shopify, and Electric Eye facilitated an efficient and seamless transition while also developing the site of our dreams."
- Emily Vaca, MINNIDIP