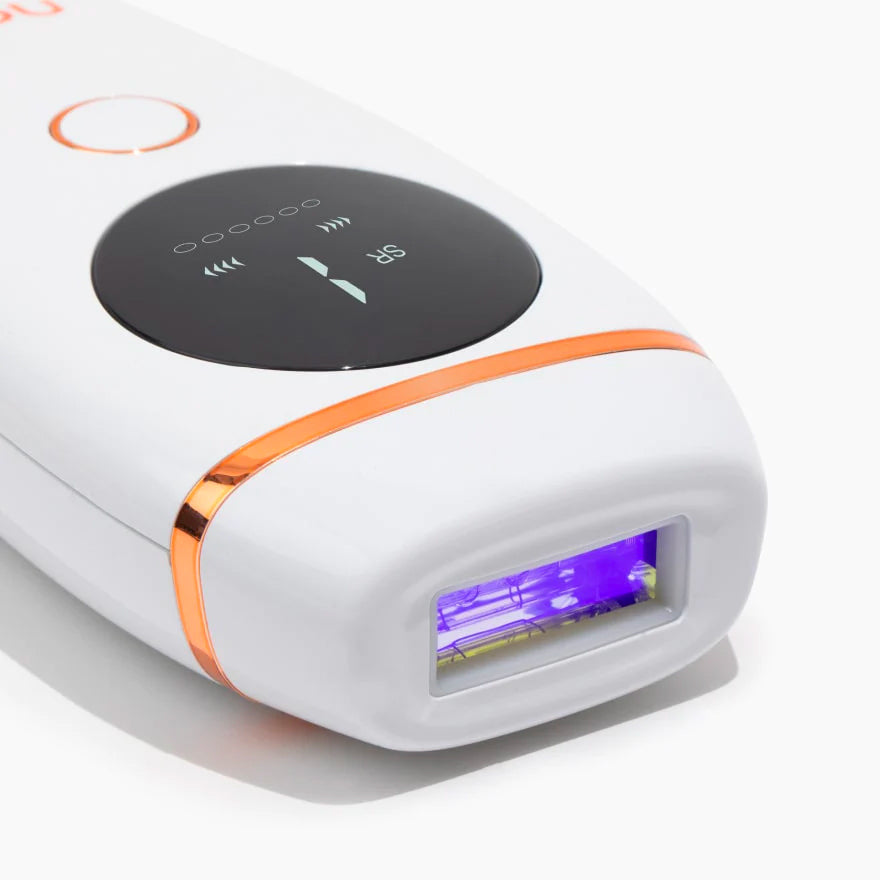 Summary
Hair removal with your skin in mind. Nood pairs the best skincare products with the most effective at-home hair removal solution to leave you with skin so soft you'll want to brag about it.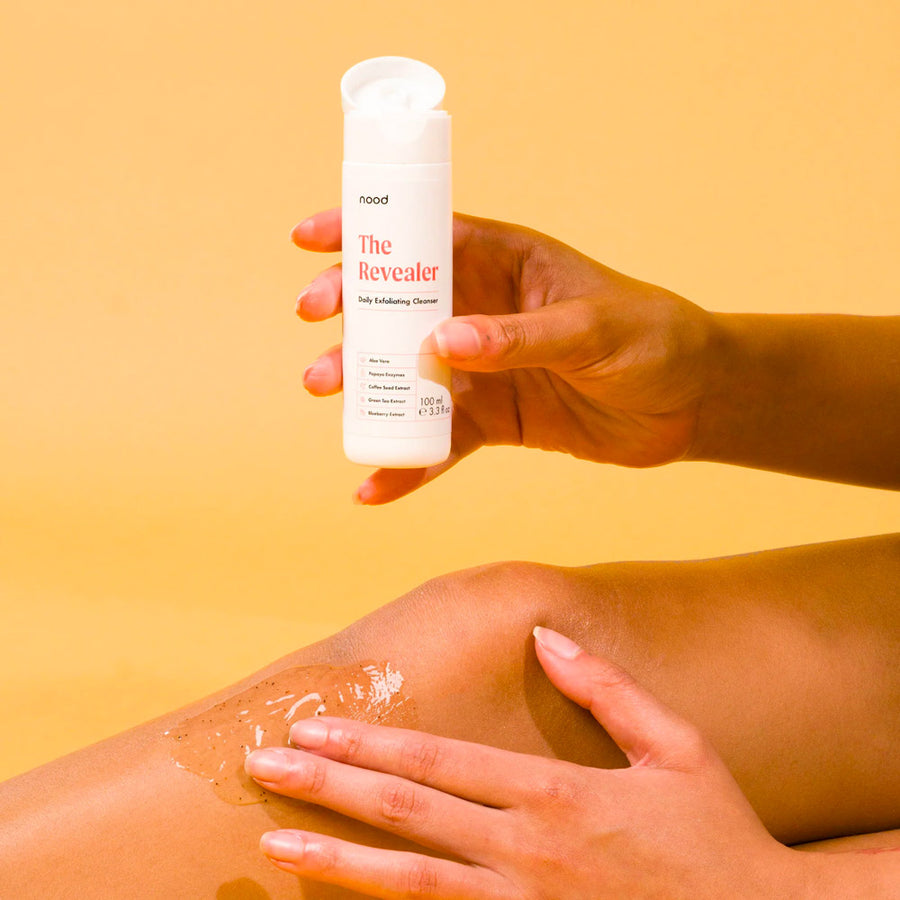 The Problem
With an online store having been built on Shopify with an entirely bespoke theme that was aging, the Nood team was looking for an honest assessment. They sought answers to questions on how the theme was performing and whether it was out of date and warranting an overhaul.
The Solution
Through the Shopify Diagnostic, Electric Eye provided a forthright analysis of the Nood online store theme code, UX, and the suite of apps. Although the Nood team anticipated a definitive rationale to refresh the store, the results indicated that the theme, though perhaps old, was built well and still quite performant. Aside from the primary motivation around theme performance, additionally, many UX recommendations were made along with opportunities for split testing. An overview of the current apps indicated there were some with feature overlap which were likely unnecessary and could be removed.
"With Q4 looming, the extent of our Shopify store's technical debt remained a mystery. We needed a second opinion. Electric Eye's diagnostic provided us with an unbiased report. Their professionalism and commitment to our success were showcased by their advice against immediate changes. This validated our decision to delay the project until after the holidays. We look forward to working with them in the future."
- Sam Garst, Founder & CEO at Nood