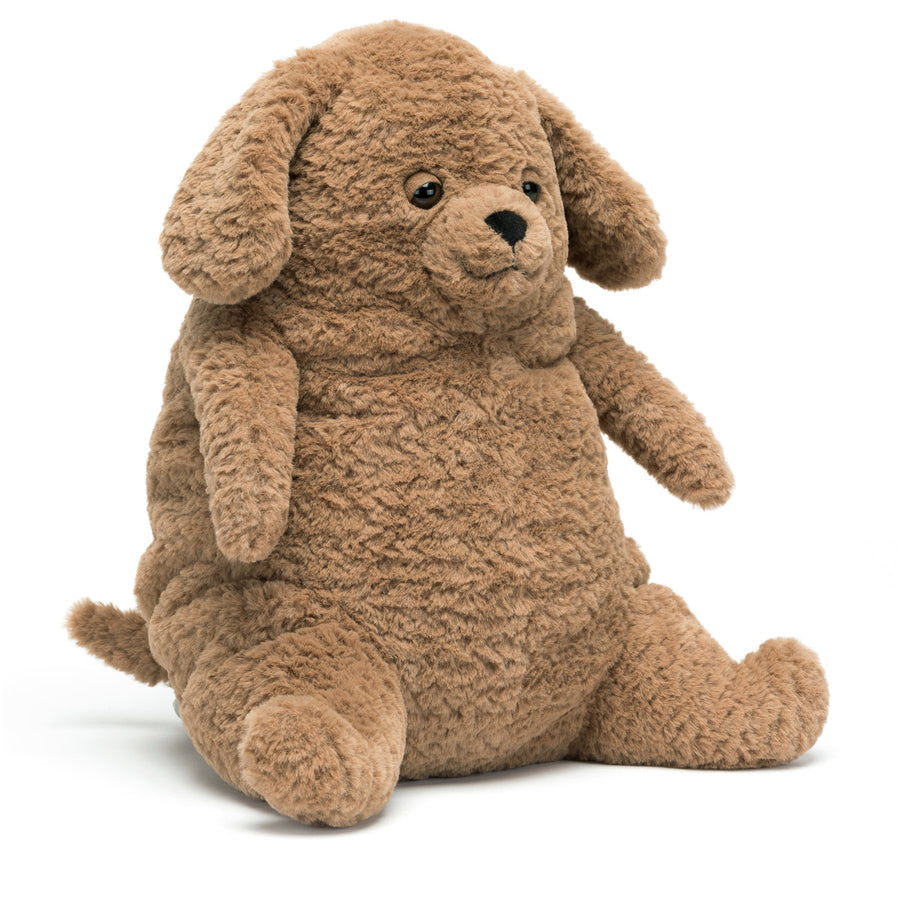 Summary
Stemming from a family tradition of toy stores in Northeast Ohio, Off The Wagon opened in Kent, Ohio in 2009 as a 500 square foot retail shop. Through years of success, they have expanded to larger square footage, multiple locations, and since 2011 they have been bringing their eclectic collection of fun, weird and strange gags, games and gifts to the masses with their online store and now ship orders all over the world!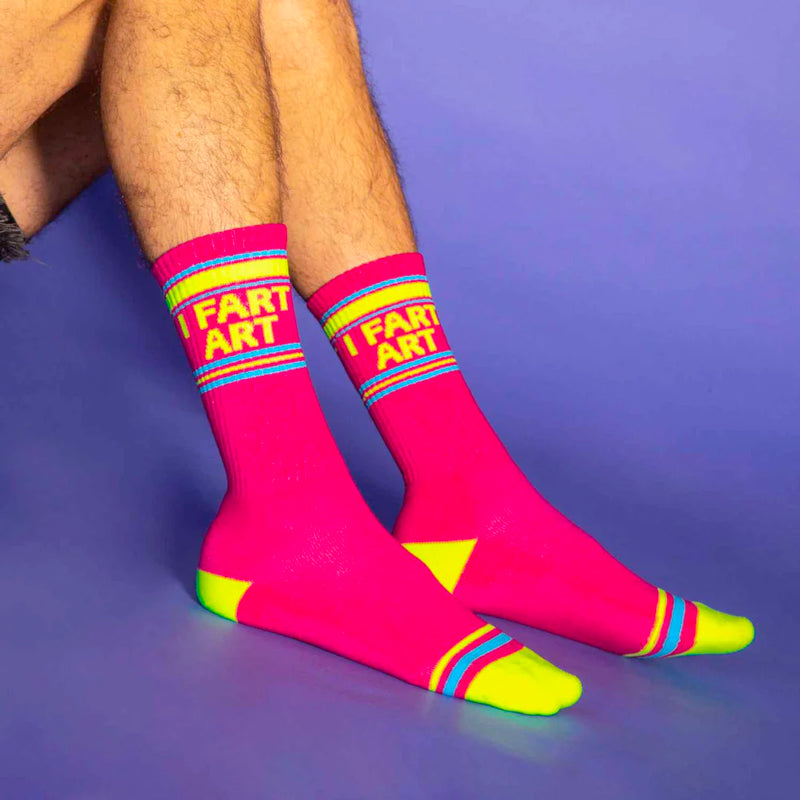 The Problem
In 2020, as the COVID-19 pandemic weighed heavily on businesses with retail locations, Off The Wagon saw the need to maximize online sales. Through lockdown and followed by a public who had significantly scaled back in-person shopping, the importance of maintaining an up-to-date website with the best user experience for their customers was more present than ever. Off The Wagon sought a technical partner to help guide them to the best solutions suited to their needs.
The Solution
To ensure their Shopify store was able to capture as many sales as possible, Electric Eye worked with Off The Wagon, overhauling the store with a new theme to be more user-friendly and intuitive to convert more sales.
Additionally, pre-empting a common request, an in-cart upsell offer was created for gift-wrapping. This helped to better serve customers, raise average order value, and streamline the process to become more efficient.
In 2023, we re-engaged to update the theme to be Online Store 2.0 compatible. This ensured Off The Wagon would be able to have the latest suite of features and functionalities at their disposal. The ability to add sections on any page, integrate apps through app blocks, and improved page speed by virtue of the new page template architecture, Off The Wagon was poised to continue to scale their growth and remain efficient in their operation.

"Since we did a full website relaunch in 2020 with Electric Eye, we've seen a 75% increase in our online sales.
Most recently, they have helped with a theme update to be compatible with Shopify 2.0 and in compliance with accessibility (a must).
Electric Eye are very thorough and they really know all things Shopify related. I highly recommend these guys, worth every penny."
- Michelle Sahr, Owner