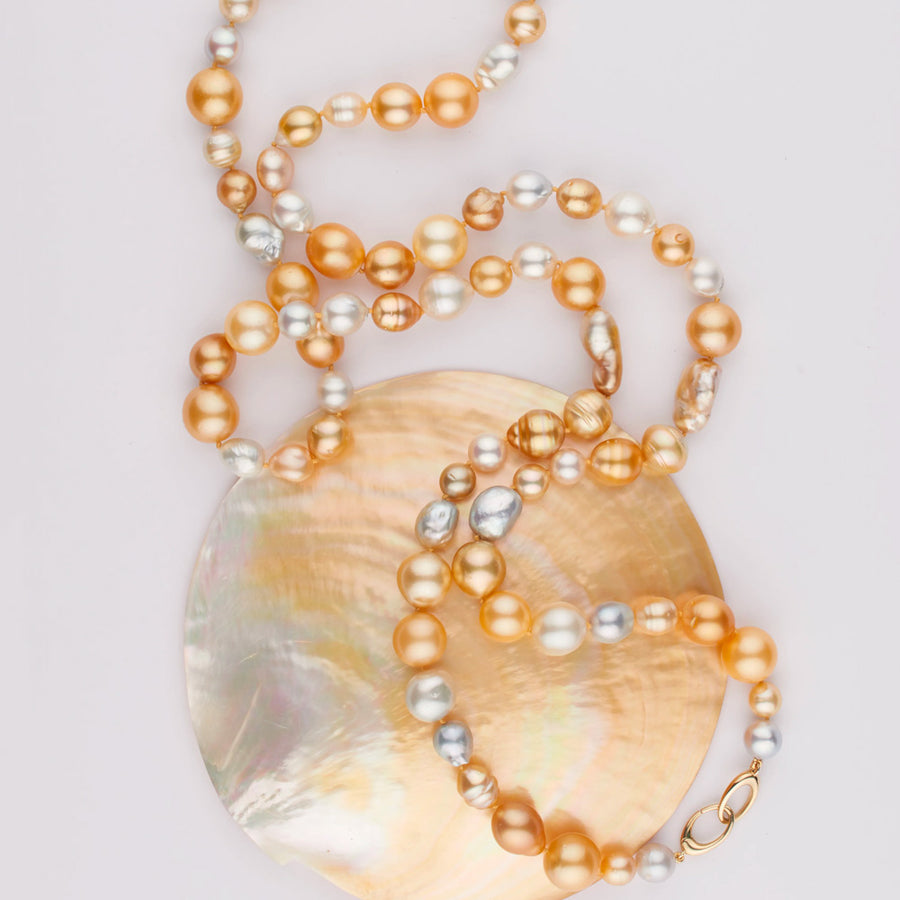 Summary
Founded in 1996 and brought online in 2000, Pearl Paradise has grown into the world's largest online pearl company.
With their commitment to quality, customer service, unbeatable pricing, and unrivaled selection, Pearl Paradise has become the internet's premier source of pearl jewelry.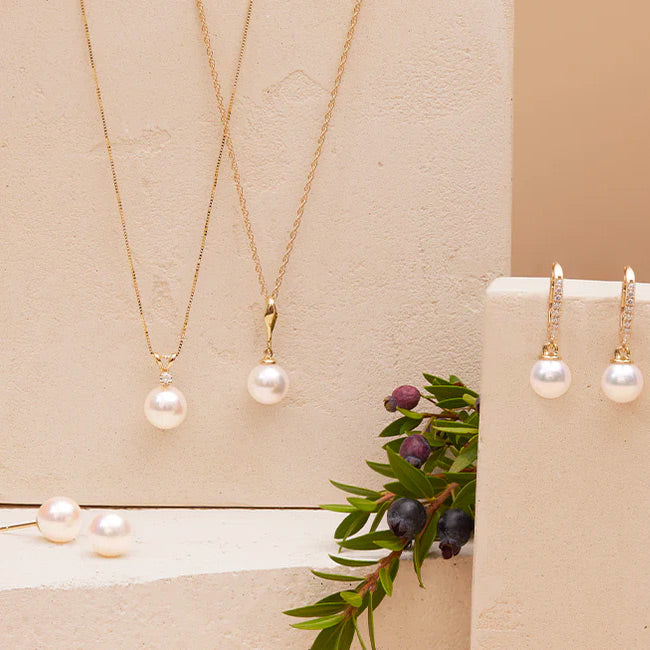 The Problem
With a site performance leaving something to be desired, Pearl Paradise sought an ecommerce expert to provide honest, actionable, advice.
The Solution
Electric Eye reviewed the Pearl Paradise store with the Shopify Diagnostic. It immediately became clear that an out of date theme was still in use beyond its prime. Several key areas were identified to improve in the UX. Additionally, there was a strong indication of some dubious practices in the theme code intended to fool speed scores without addressing the underlying performance issues on the site.
Electric Eye was able to reinforce the pursuit of a new, Shopify 2.0 compatible theme as the most impactful and economical step toward scalable growth.
"Electric Eye's Shopify Diagnostic provided really good suggestions that all made a lot of sense. I stare at the website every day, but I really appreciated the extra set of eyes from true ecommerce experts."
- Jeremy Shepherd, Owner