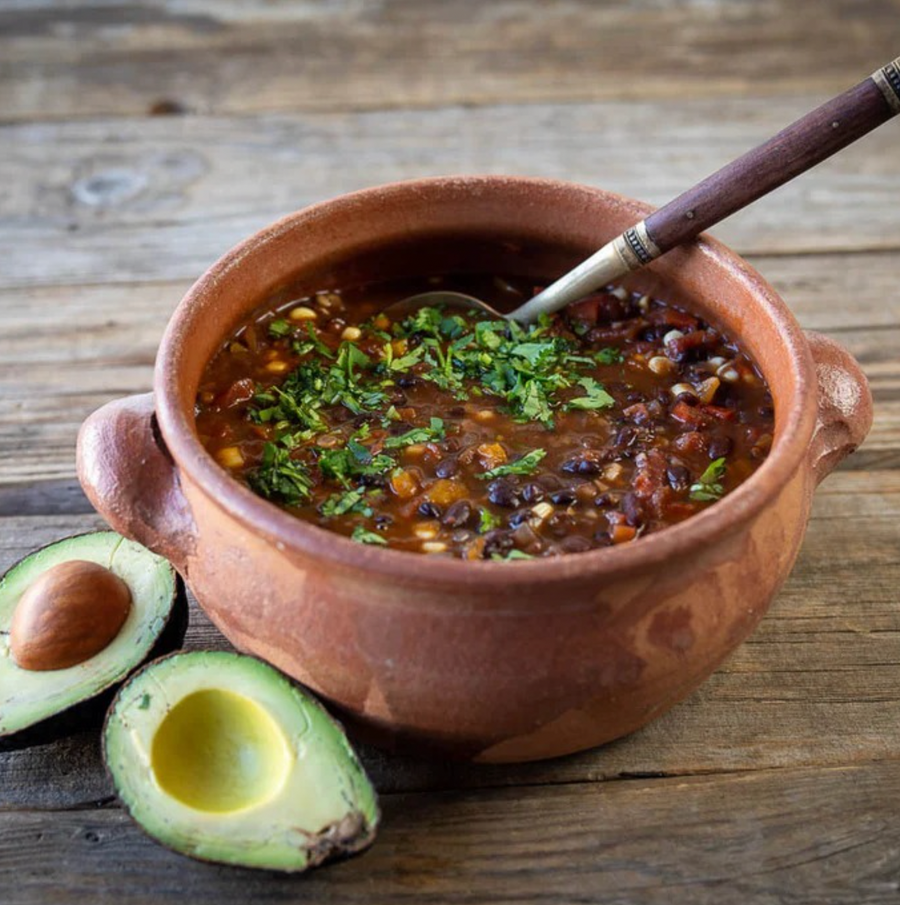 Summary
Rancho Gordo is a specialty producer and seller of heirloom beans based in Napa County, California. Founded by Steve Sando, Rancho Gordo has cultivated beans as well as a cult-like following in the food scene. What started off as selling beans at the farmers market soon became a thriving business. The authenticity of Rancho Gordo's superior product struck a nerve and people agreed that heirloom beans were worth celebrating.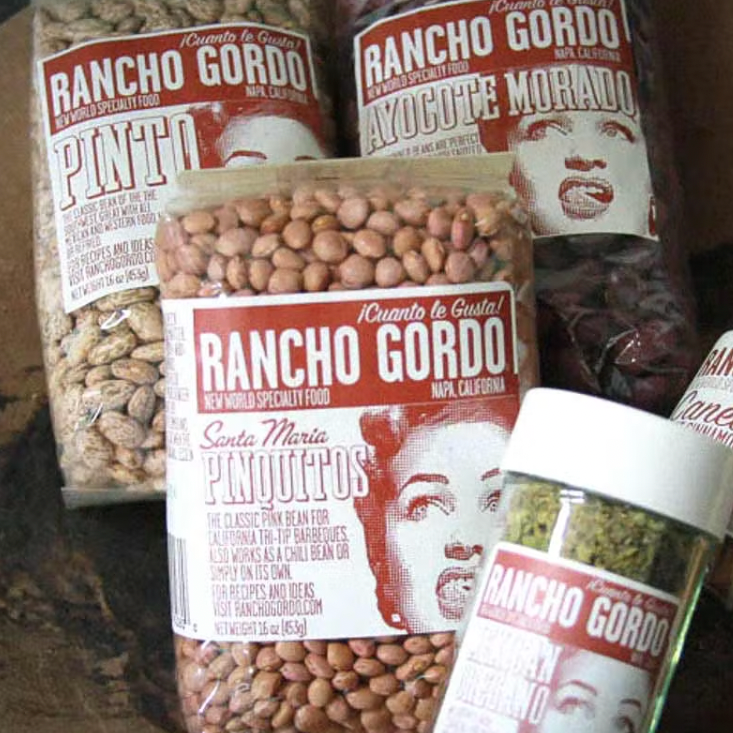 The Problem
Rancho Gordo is a wildly popular company with dedicated fans. Even though their website was outdated (by more than a few years), their conversion rate was holding high and sales were strong. In instances like this, Electric Eye always asks the question 'can things be even better'? Looking at the analytics we still thought there was room for improvement. With a new website design, customers might be able to find their products faster or stay on the site a little longer to read their fantastic recipes and a wealth of content. The old website might have been doing its job, but it wasn't bringing anyone joy. The colors didn't match the branding and packaging, leading to a disjointed customer experience.
The Solution
Electric Eye partnered with Rancho Gordo to reinvigorate their existing theme with fresh design elements. Taking inspiration from their packaging and branding that customers already knew and loved, we set out to elevate the online experience. A revamped navigation was designed to lead customers to their favorite products faster. Special attention was given to the product page to convey the superlative quality of every Rancho Gordo product.
Rancho Gordo also has an exorbitant amount of rich blog content from years of painstaking writing. Seemingly a goldmine of content for SEO, there was just one issue: it was hosted on a separate Wordpress site. Electric Eye migrated the years of amassed content and now the brand's storied history within the blog and its SEO advantages could benefit the ecommerce website on Shopify.
Now, with fresh design and UX updates that aim to increase average order value and conversion rate, Rancho Gordo is ready to scale into the future. Continued strategic, incremental updates have been made to their blog, Bean Club Subscription utilizing Recharge, and much more!

"I've been the guardian of our brand and website for over 20 years, and I wasn't looking forward to handing over the wheel to anyone, but Electric Eye has given me a better site than I could have imagined. They understand the things that mattered and showed me how my aesthetics and values could work with a modern, functional elegant website."
Steve Sando, Founder