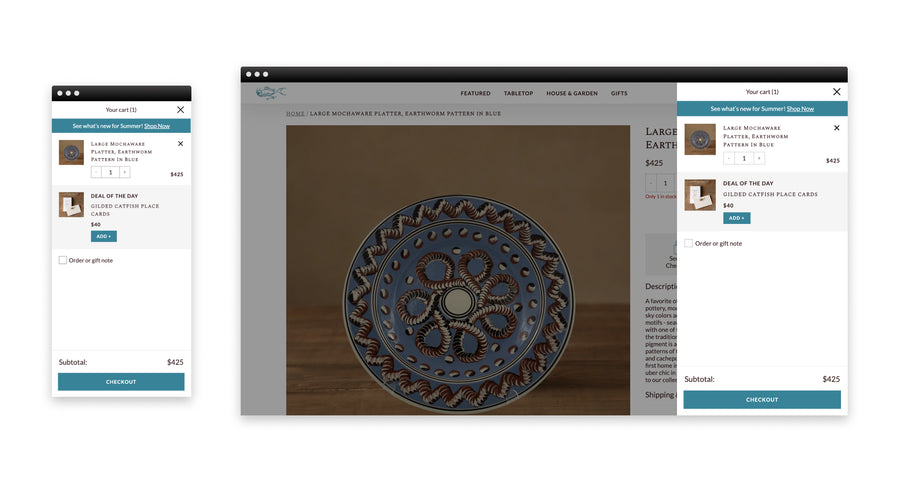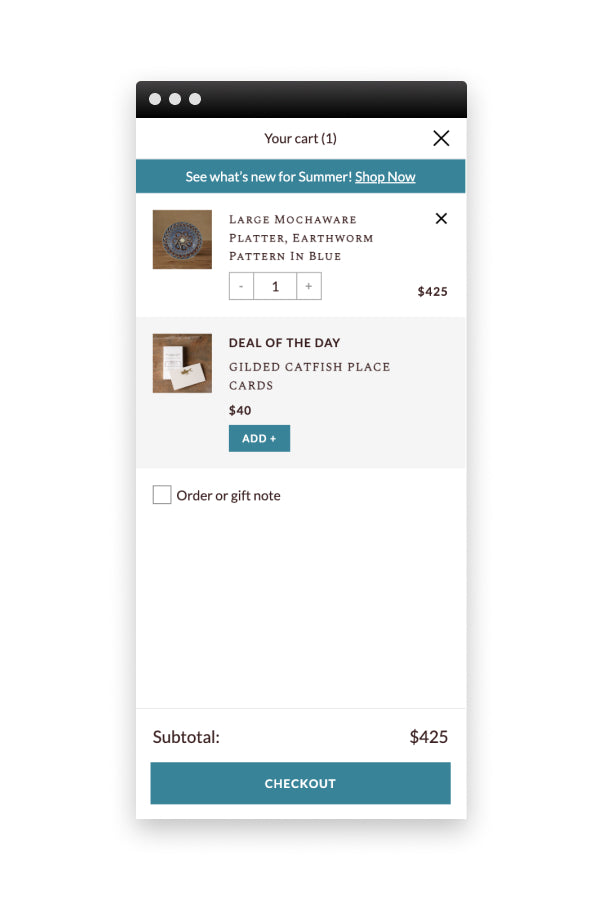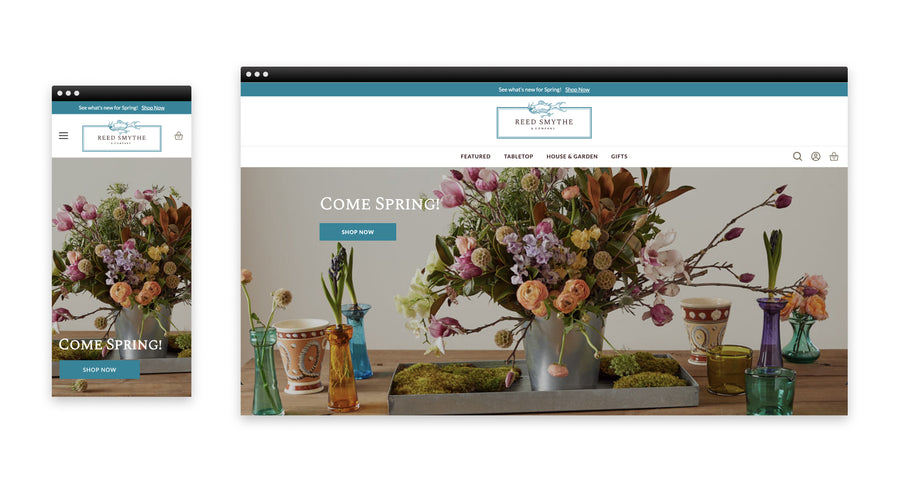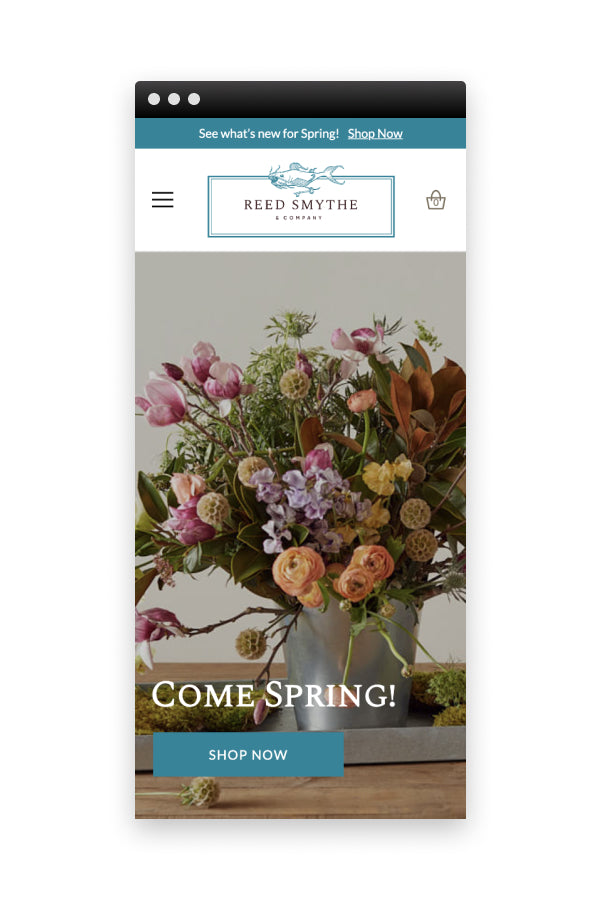 Summary
Reed Smythe & Co. collaborates with artists and artisans across the South and beyond to create beautiful, unexpected pieces for the house and garden. Inspired by our travels, our Mississippi Delta childhoods, and our personal collections, we help our friends and customers create their own layered surroundings, imbued with stories and a generous shot of soul.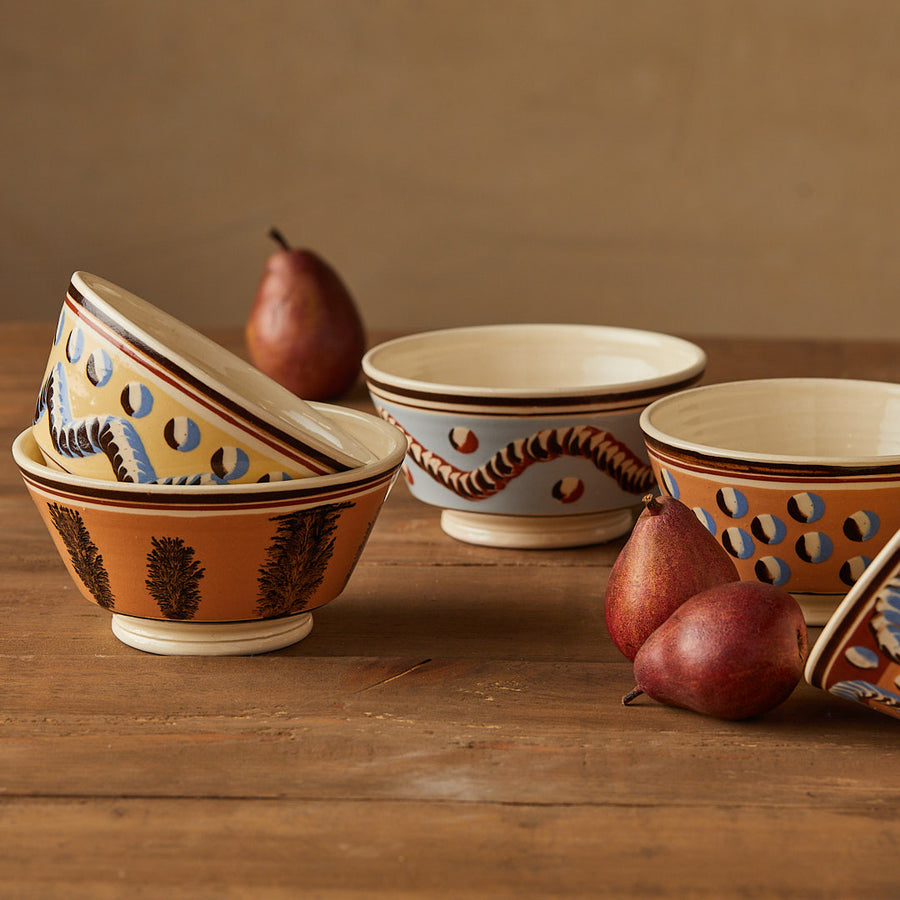 The Problem
Reed Smythe & Co. had an online store on Woocommerce which served its purpose for a period of time, but had limitations and stifled growth. As the old site became outdated, the store UX wasn't serving customers well or doing any justice to present the beautiful and unique product selection. Transitioning to Shopify seemed like the right move for ease of use and a much needed refresh for the store to remain competitive.
The Solution
Electric Eye partnered with Reed Smythe & Co. to migrate the online store data to Shopify. We designed a highly performant new Shopify theme utilizing brand new creative assets for the brand. Automated Email and SMS Marketing strategy was implemented with Klaviyo to elevate the customer experience beyond the website. Maintaining and updating the site was no longer a cumbersome endeavor, allowing the Reed Smythe & Co. team to direct their time and energy where it's needed.