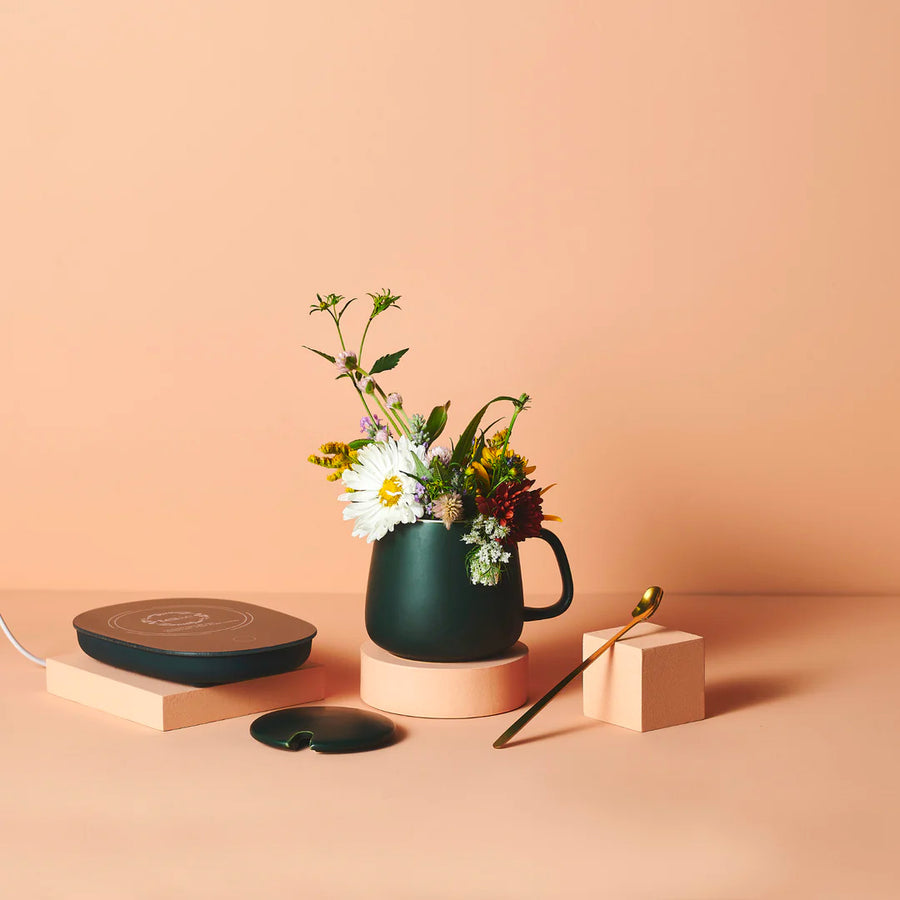 Summary
Tease creates functional tea and botanical based essentials that support you to live and lead consciously through supporting intentional wellness rituals to create long lasting, positive impact.

All formulations are co-created in partnership with an ethical supply chain with inspiration driven by our Tea Sommelier & Herbalist.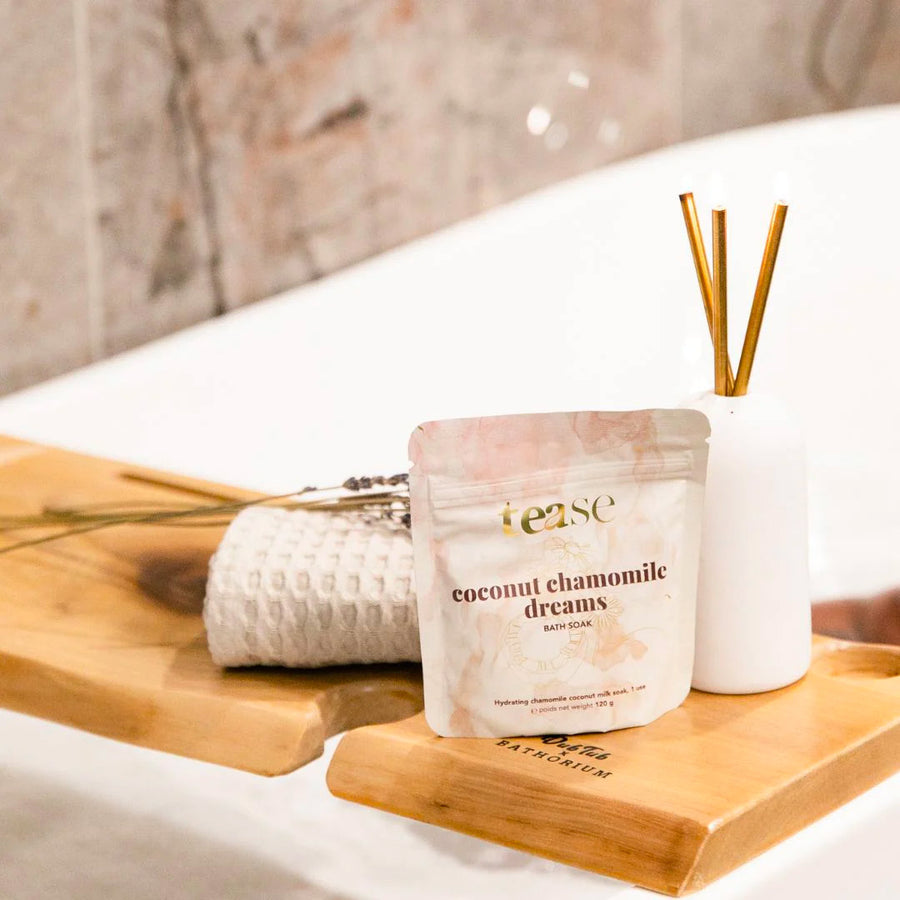 The Problem
With Tease Wellness's focus on the growth of their business, they understood there were opportunities to improve their online store. Yet having the technical expertise to know what those opportunities were and where to start were a barrier to moving things forward. The Tease Wellness team was in need of guidance from a trusted technical partner.
The Solution
Electric Eye worked with the Tease Wellness team through a Shopify Diagnostic. The process pinpointed and helped to prioritize the most impactful updates to make on their online store. Providing a detailed account of UX opportunities as well as auditing the theme code, the Tease Wellness team was able to walk away with a greater understanding of their online store and the actionable tasks to manage.
"Electric Eye's Shopify Diagnostic exceeded our expectations. The comprehensive insights proved immensely helpful and provided an abundance of actionable findings to tackle. The thoroughness left us feeling well-equipped to action on manageable tasks on our end and delegate more complex issues to their team. Truly a valuable experience!"
- Laura Fray, Senior Marketing Manager at Tease Wellness