Summary
Founded in 2015, Tetra is a retail shop and accessories brand offering beautifully designed smoking objects for aesthetically minded people. During the mid-century period, design luminaries such as Dieter Rams, Marianne Brandt, and Enzo Mari created iconic smoking accessories for the home. Tetra seeks to revive that tradition of beautiful and useful objects in a contemporary way, celebrating the new rituals of smoking through a lens of great design.
Tetra specializes in smoking objects like pipes, ashtrays, storage jars, and lighters, as well as unique home fragrances, rare vintage finds, and other accouterments. In addition to offering the work of other brands in its online retail shop, Tetra manufactures its own line of pipes and accessories, designed exclusively for us by prominent up-and-coming talents such as Yield, Jamie Wolfond, and Knauf and Brown.
Tetra views smoking as an opportunity to sit down, relax, and be present — an antidote to the harried, tech-obsessed pace of modern life. We invite you to breathe deeply, disconnect, and enjoy the pleasure of company and conversation.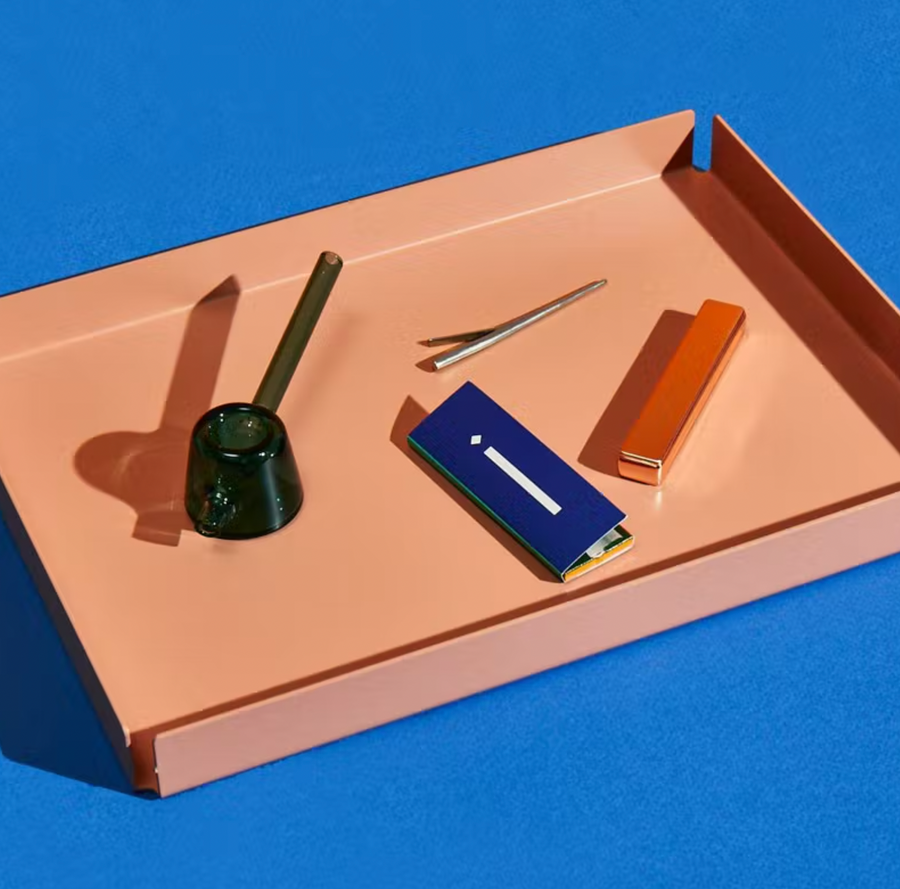 The Problem
Tetra had hit a wall with their outdated Shopify theme that was originally built six years earlier at the company's inception. Their previous website had many UX issues and was not utilizing the most updated technologies available. Continuing to make customizations in an outdated theme was no longer efficient or cost-effective. Additionally, Tetra was going through a rebranding and the timing was right to start from scratch with a new website to perfectly encapsulate the new aesthetic.
The Solution
Electric Eye worked with Tetra to develop a brand new custom website that was fast and feature-rich. The website and branding was designed by Apartamento Studios, and we brought the work to life through development. We utilized the latest technology from Shopify, Online Store 2.0, to make sure that the theme would last and would be staged for future upgrades. Now, with a fresh design and UX updates that aim to increase average order value and conversion rate, Tetra is ready to scale into the future.


"I was amazed at how fast and flawlessly my website came together, and Electric Eye solved problems with a design mindset which saved me a lot of back and forth."
Monica Khemsurov, Founder