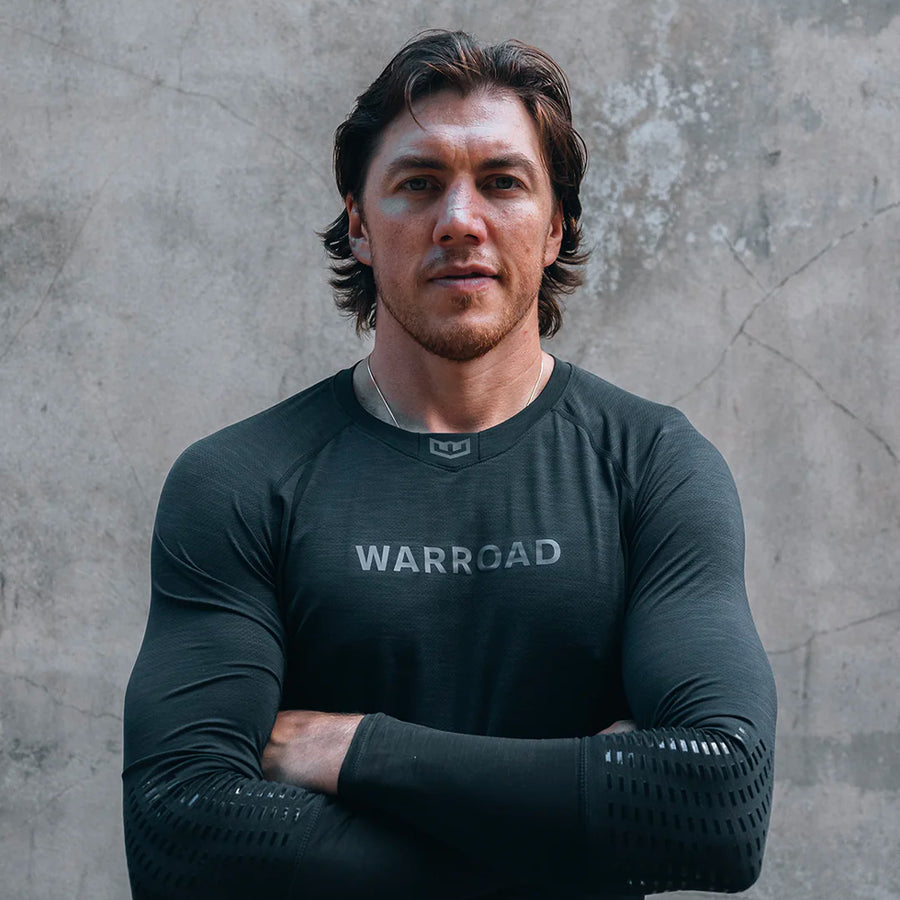 Summary
Warroad began in 2018, when founder TJ Oshie started lending insider knowledge about what NHL players truly need to play at the highest level. In partnering with brand creators and product experts, Warroad instantly had a wealth of experience in technical product and hockey knowledge.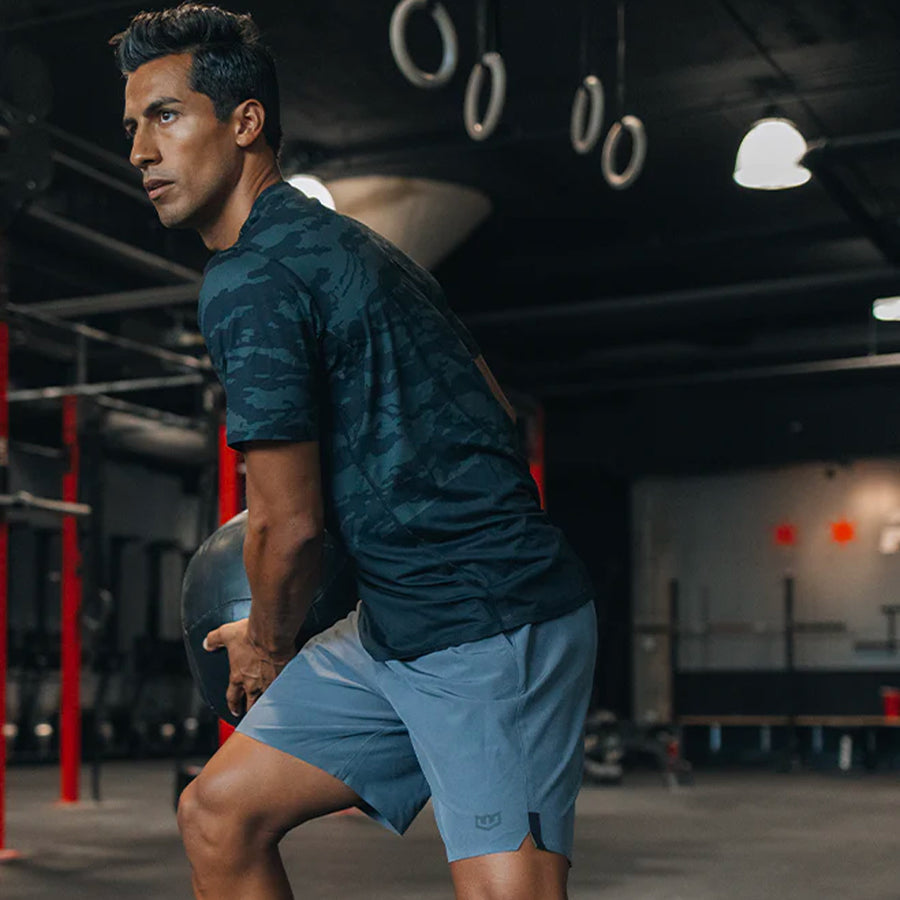 The Problem
Warroad was in need of a solution to streamline a significant part of their business comprised of selling to hockey teams. Outfitting entire teams with uniform and consistent products across the correct individual players' sizes proved to be a laborious task that left something to be desired.

The Solution
Beginning with design, Electric Eye partnered with Warroad to lay out a unique, custom kit builder. Special attention was given not simply to solve for the challenges Warroad was facing, but also to enhance the shopping experience and process.
Leveraging Shopify's Storefront API, the kit builder was developed into a fast and intuitive interface. Now both customers and the internal sales personnel alike can easily build the bundled items step-by-step and add the necessary quantities of each size for their kit. Displayed directly on a model, the bundled items are easy to visualize as an outfit in their final, combined form.